The weekend of action involving Rugby Europe teams starts today (Friday) when Portugal's men play their 'winner takes all' match with the USA.
Both sides go into the final match of the Rugby World Cup 2023 Final Qualifier at 7.30pm local time (3.30pm UTC) in the Sevens Stadium in Dubai knowing that victory will see them claim the final spot at the showpiece event in France.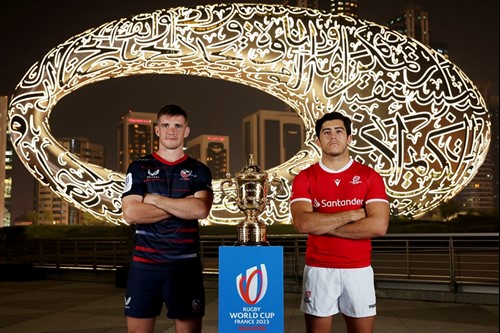 Portugal have come on so much in the last couple of years and will hope they can get over this final hurdle, but it will be a tense affair for sure.
There is the sole match in a Rugby Europe-organised event this weekend and it comes on Saturday in the Women's Trophy 22/23 division.
At 2pm local time (1pm UTC) Czechia will host Belgium in Prague. This is the last match in this event until February and both teams have played one and lost one so far, so they will be eager to end 2022 on a high note.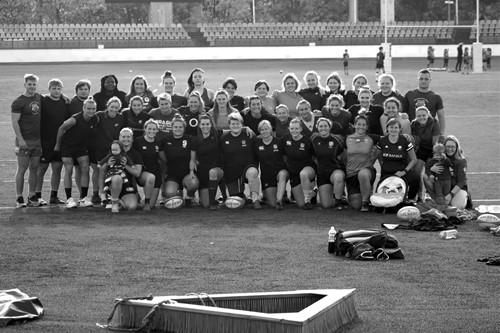 The men's Autumn Tests continue with Tonga and Uruguay meeting in the Stadionul National Arcul de Triumf in Bucharest, Romania, on Saturday at 12.45pm local time (10.45am UTC). After this game, Romania will face the might of Samoa at 4.45pm local time (2.45pm UTC).
At 1pm local time (1pm UTC) Georgia are taking part in an Autumn Nations Series match in Cardiff against Wales and they will want to show the crowd in the Principality Stadium - and those watching on television - just how good they are against a team they will fac during the next Rugby World Cup 2023.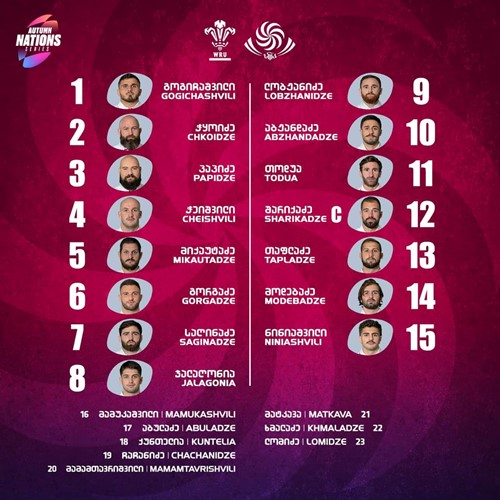 As well as Romania, the Netherlands will host another international test-match. Namibia and Canada will play at the National Rugby Centre Stadium in Amsterdam on Saturday at 2.30pm local time (1.30pm UTC).
By Gary Heatly