There is a very busy weekend of international action involving Rugby Europe teams coming up.
Elsewhere on the website you can read about Portugal's men who begin their Rugby World Cup 2023 Final Qualifier Tournament in Dubai versus Hong Kong on Sunday at 6.30pm local time (2.30pm UTC), but there are plenty more games closer to home too.

In the men's Trophy, Lithuania get their campaign for 2022/23 underway with a home match against Ukraine on Saturday.

The clash in Šiauliai takes place at 2pm local time (12 noon UTC) and Ukraine will travel with confidence after their 27-22 triumph over Croatia a fortnight ago. The game will also be broadcast on Rugby Europe's YouTube channel.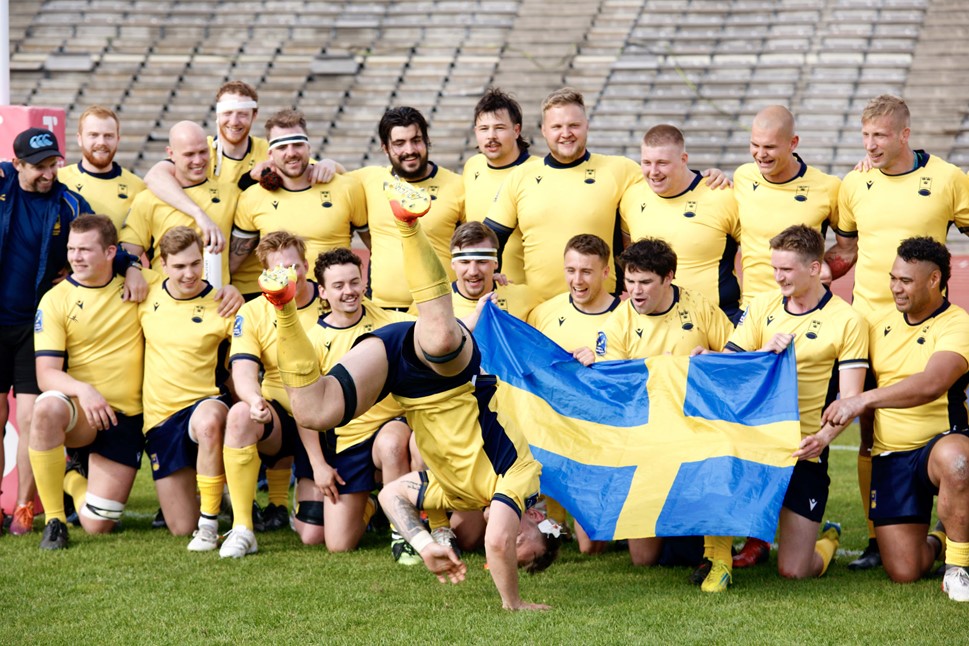 Sweden began their campaign with a 37-17 bonus point win over Croatia last weekend and this time around they welcome Switzerland to the Malmö Stadium on Saturday at 2pm local (1pm UTC).
In the women's Trophy there is one match and Germany will be keen to bounce back from a tough 43-5 loss on the road to Finland a fortnight ago when they host Czechia.

This will be Czechia's first outing in the competition for 2022/23 and it takes place in Hürth on Saturday at 2.30pm local time (1.30pm UTC).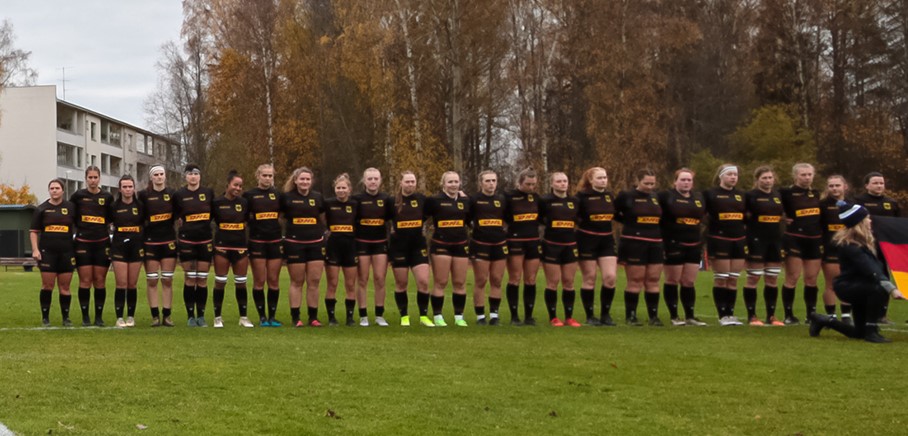 In men's Conference 1 South, Bulgaria take on Israel on Saturday at 3pm local time (1pm UTC).

The clash takes place in Sofia and Bulgaria have four points already under their belt after an away win in Malta three weeks ago.

It is Israel's first match of the competition and they will want to build up some momentum ahead of another away game next Saturday in Cyprus.

In terms of men's Autumn internationals, Romania host Chile on Saturday at 1pm local time (11am UTC).

With both countries having qualified for Rugby World Cup 2023 and sitting 17th and 21st in the current world, it should be a tasty affair in the Stadionul National Arcul de Triumf in Bucharest.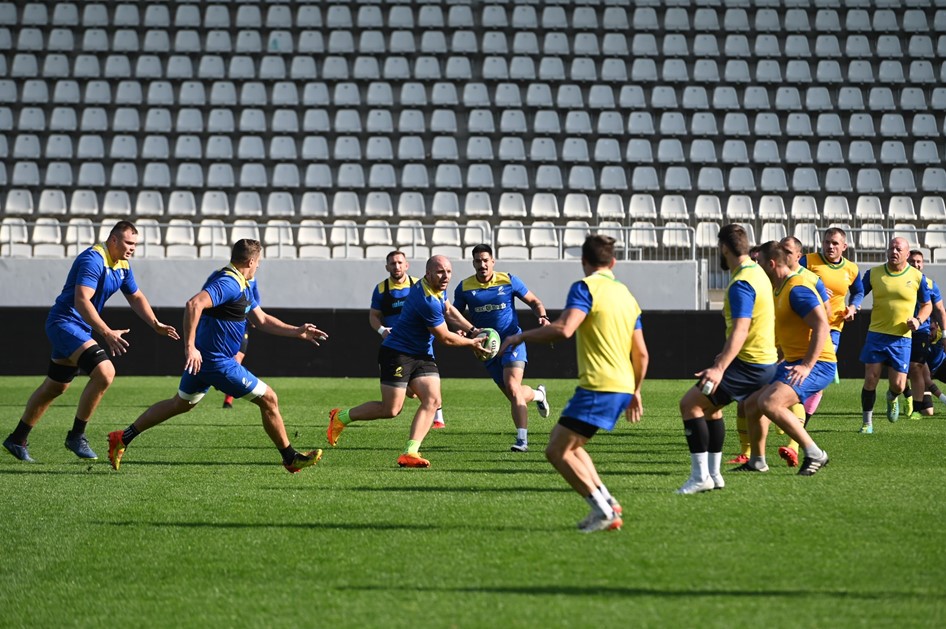 In Malaga a few hours later Spain host Tonga at 6.30pm local time (5.30pm UTC).

That is 15th in the world versus 16th in the world while on Sunday 13th Georgia host Uruguay (18th).

Both of these countries have qualified for Rugby World Cup 2023 and it takes place in the Dinamo Arena in Tbilisi at 6pm local time (2pm UTC).

Meanwhile, ahead of entering the Championship early next year, Poland's men have been in camp in Wales and played training matches against Cross Keys on Wednesday and Cardiff Met on Friday.

In age-grade rugby, there are four under-20 men's Championship quarter-finals in Lisbon, Portugal, on Sunday and you can read more about the ones to watch in those clashes elsewhere on the website.

It all starts at 10,30am local time (10.30am UTC) when the Netherlands take on Germany followed by Spain versus Czechia at 12.45pm local time (12.45pm UTC).

Match three is Romania-Belgium at 3.30pm local time (3.30pm UTC) and two hours later Portugal take on Poland.
By Gary Heatly