The Villajoyosa Rugby Stadium in La Vila Joiosa, Alicante, will host the final women's Rugby Europe Championship match on Saturday with hosts Spain looking to clinch the title.
To do that they will have to get the better of a plucky Sweden side who showed in patches in their first game versus Netherlands a fortnight ago that they are an improving side after stepping up from the Trophy division.
In the end they lost that one in Amsterdam 38-12 and that put Netherlands on five points.
A 70-0 triumph for Spain over Netherlands in Sitges, Barcelona, last weekend put them on five points too and top of the table on points difference.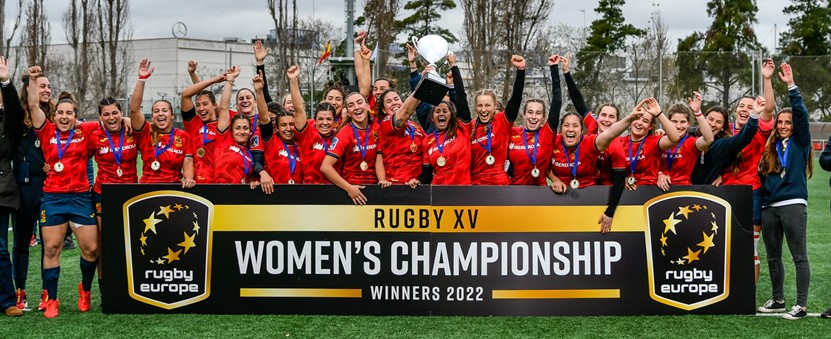 It all means that one point or more will give Spain their sixth Championship title in a row.
"We have a lot of respect for Sweden and will be fully focused on this match and, with a lot of new players in our squad, we want to keep improving our game," Spain head coach Juan González said.
"We want to see them [the new players] play, take responsibility for playing for their country and enjoy their rugby. We want to win another Championship title so that we can keep improving ahead of new challenges."
The new challenges the head coach speaks of include the new WXV event run by World Rugby that begins later this year and qualification for the 2025 Rugby World Cup in England.
Spain are currently ranked 11th in the world rankings and Sweden 20, so it'll be a big challenge for the visitors, but they are looking forward to it.
"The last game was very physical and all credit to Netherlands for putting in a great performance," Sweden skipper Amanda Swartz said.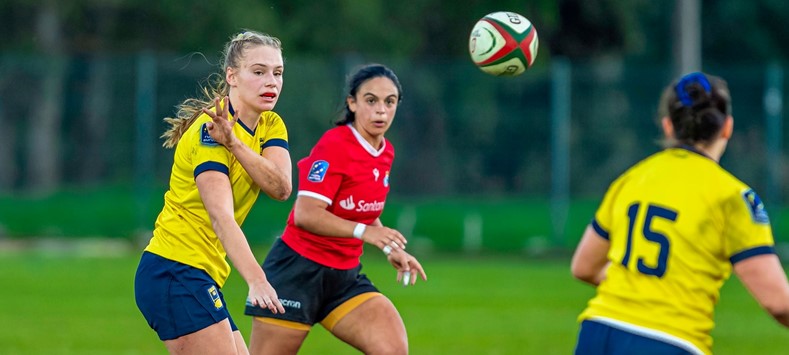 "It was a good starting point for us to realise what is working and what we need to improve on to compete at this level.
"We have reviewed the last game and tweaked certain things that we felt needed improving. Sprits in camp remain high and we're all excited to take on Spain.
"We are expecting them to bring a quick game and this will be another great opportunity to test ourselves against quality opposition."
Spain v Sweden, 25 February, 5pm CET, you can watch the game on rugbyeurope.tv, FloRugby (North America) and Teledeporte (Spain)
By Gary Heatly
Photos: Luis Cabelo & Walter Degirolmo