In mid-2021, men's rugby in Belgium was down in the dumps after the national team lost a delayed play-off match with the Netherlands meaning they were relegated from the Rugby Europe Championship after the 2020 event.
Early on in that May game they were 13-0 own and battled back before a late David Weersma penalty won the clash for the Dutch 23-21 in Waterloo.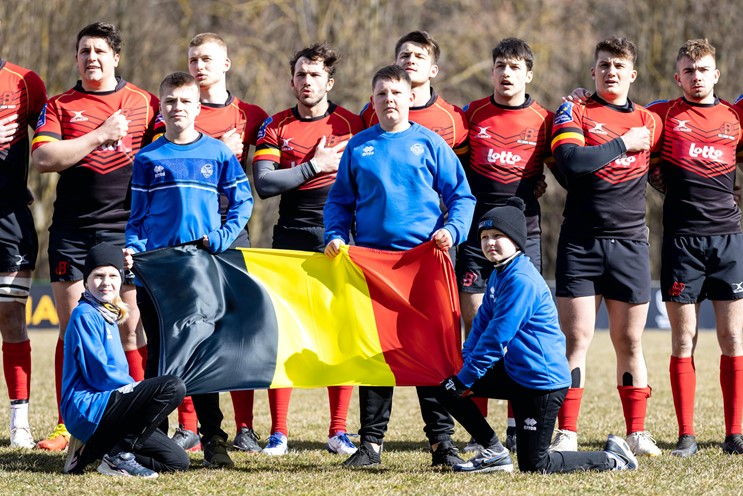 From that point onwards Belgium head coach Frédéric Cocqu had to rebuild the confidence in the playing group - and he managed to do that quickly because last weekend they sealed the Rugby Europe Trophy title for 2021/22.
It means that they will now be playing in the expanded-eight team Championship event in the 2022/23 campaign and they will head into that top level competition in a good place.
All of their matches in the Trophy - which is still to be completed when third placed Poland host bottom side Lithuania in Gdynia on April 9 - have been played in the last couple of months.
They were awarded a 28-0 win over Ukraine because of Covid issues affecting the latter and then they travelled to Heidelberg and defeated Germany 33-26 in a cracking encounter.
A 22-18 defeat to Switzerland on March 12 showed them that everything was not going to go their own way, but on March 19 and 26 they put in two professional performances to end up on 21 points and out of reach of the other title challengers.
A 41-11 rout of Poland in the Nelson Mandela Stadium in Brussels was backed up by a 29-17 triumph in Siaulai away to Lithuania to spark celebrations.
Salvatore Zandonà, the president of Belgium Rugby, said:  "We are very happy to be back in the Rugby Europe Championship for 2022/23.
"We are very much looking forward to being in that competition again with a young team that will be able to keep on pushing to a higher level.
"Most of these players have played in the Rugby Europe Super Cup and we see all the benefits of this in the next Rugby Europe competition."
Player Thomas Dienst:  "The players have been rewarded for the sacrifices we have made. I am proud of what has been done, indeed we are really proud. Now we'll have to work hard for the big matches that await us next season."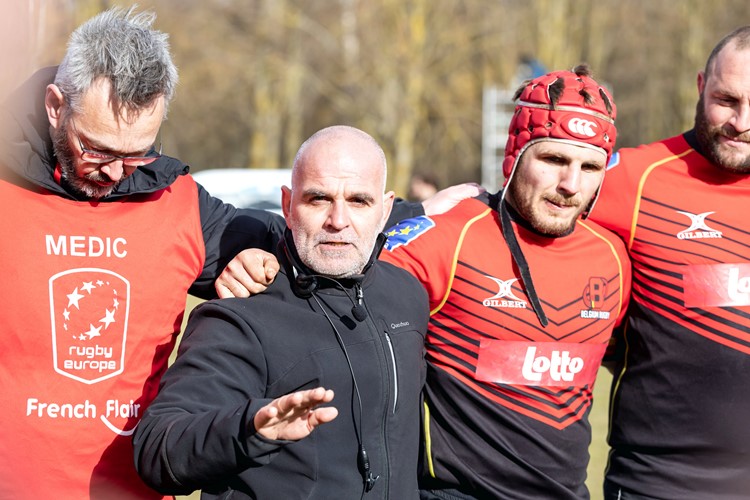 And head coach Cocqu adds:  "We can only be happy that we have achieved our stated goal following our unfortunate relegation in May 2021.
"I'm proud of the players and want to congratulate them for their commitment to this new project while all staff members have done a great job and without them this would not have been possible.
"Now we want to try to prepare the best as possible for the future of this  exciting squad and we are looking forward to taking on teams in the Championship again."
By Gary Heatly