Four men's teams and four women's teams off to Cape Town in September
The Stadionul National Arcul de Triumf in Bucarest, Romania, was the venue for some cracking rugby over the weekend as European men's and women's teams battle it out to reach the upcoming Rugby World Cup Sevens.
The showpiece event takes place in the stunning setting of Cape Town, South Africa, between September 9 and 11 and Wales, Germany, Portugal and Ireland have made it through to the men's draw.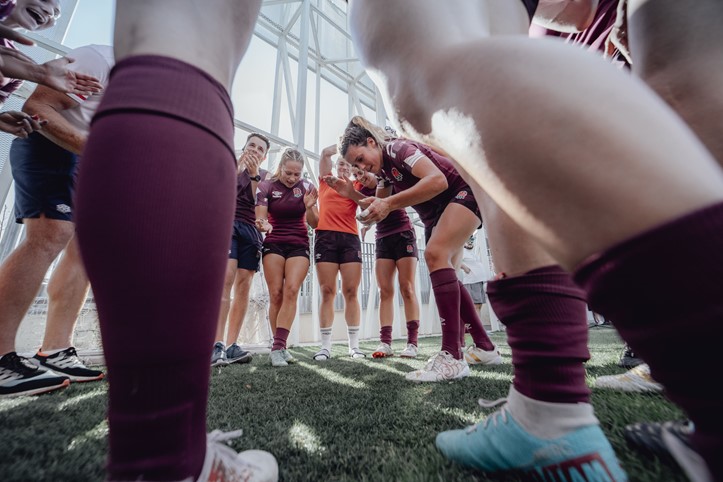 And Spain, England, Poland and Ireland have made sure of their places in the women's draw.
In Romania teams knew they had to make it through to the knock-out phase to have any chance of getting to South Africa.
It meant that every game had something riding on it from the off.
In the men's event Ireland, Spain and Germany were the teams that went through the pool phase unbeaten.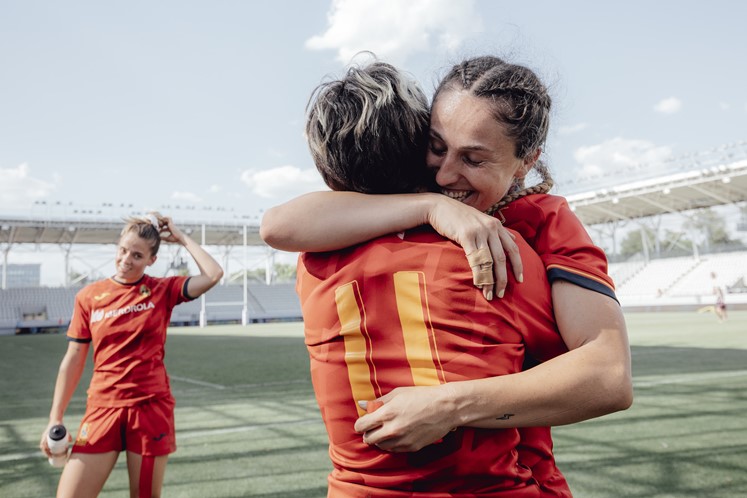 Ireland set out their stall with a 73-0 win over Poland in Pool A and never looked back, going on to defeat Portugal 29-0 and Italy 21-5.
The Italians finished second in the pool to also progress to the knock-out phase while Portugal managed to come third in the pool and just sneak into the play-off phase. Poland were fourth and out of contention.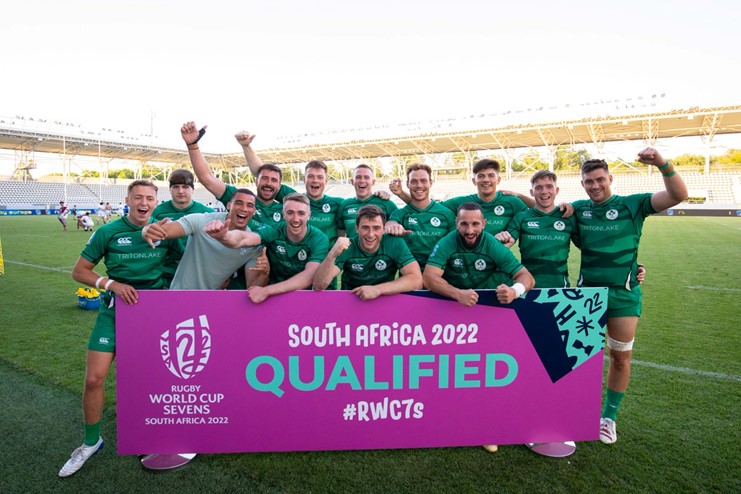 Like Ireland, Spain started strongly in Pool B with a 50-5 thumping of Czechia. In the end Czechia actually finished third in the pool, but missed out on progressing via points difference.
Two wins and one loss gave Belgium second spot in the pool and they went through with Spain.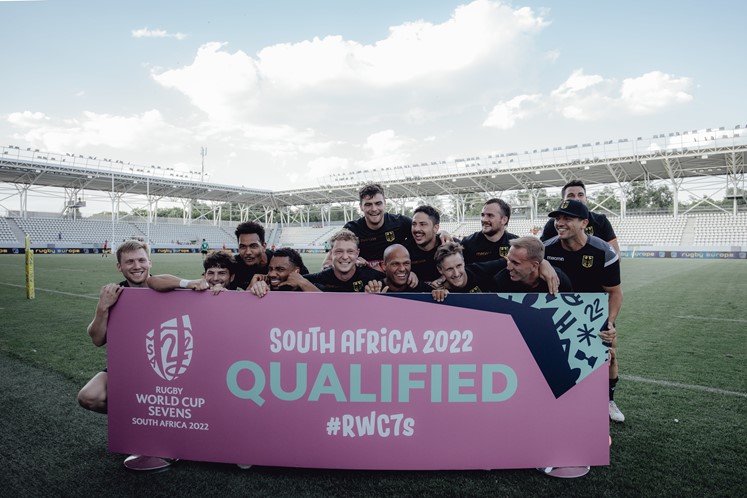 Germany's most impressive win in Pool C was a 52-0 thumping of the hosts and, with three wins from three, they progressed through along with second placed Wales and third placed Georgia.
In the first men's knock-out match Wales defeated Belgium 24-12 while Germany continued their form from the pool stage next up by getting the better of Italy 24-7.
Portugal, who remember had finished third in their pool, then played the game of their lives to shock Spain 20-19 before Georgia pushed Ireland hard only for the latter to just have too much and get through 17-12.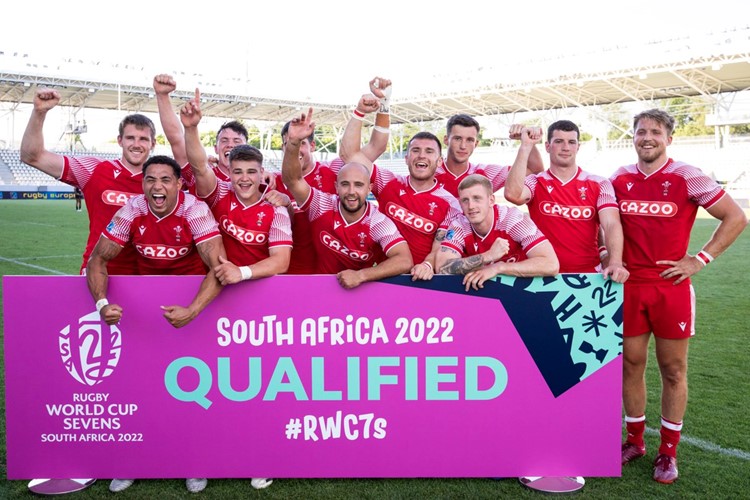 Ireland, England and Poland were the teams that went unbeaten in the women's pool stage.
The Irish set out their stall with a 62-0 thumping of Wales and never looked back to top Pool A while Czechia, in second, and Germany, in third, also progressed.
Two 31-5 victories over Romania and Italy put England on course to finish on top of Pool B while Belgium joined them in going through and Romania just missed out - via points difference - on being one of the best third placed teams to make the knock-out phase.
Poland were one of the form teams coming in here and a 52-0 win over Sweden set them on their way to top Pool C.
Spain and Portugal also progressed.
In the knock-out women's matches, Spain just edged out Belgium 14-12 to make it to South Africa and then England were too strong for a gutsy Czechia 19-5.
Poland's class shone through to see off Germany 43-0 and then Ireland turned on the style to defeat Portugal 36-0.
It means the 24 teams to qualify for the men's tournament are South Africa, Argentina, England, Fiji, France, New Zealand, Scotland, USA, Uganda, Zimbabwe, Kenya, Hong Kong, Korea, Australia, Samoa, Tonga, Chile, Uruguay, Canada, Jamaica, Germany, Ireland, Portugal and Wales.
And the 16 teams that will be in the women's tournament are South Africa, Australia, France, New Zealand, USA, Madagascar, Japan, China, Fiji, Brazil, Colombia, Canada, England, Ireland, Poland and Spain.
Good luck to all those who have qualified out in South Africa.