The Rugby Europe Super Cup threw up some great matches in week one and there is another Russian derby this time around as Locomotiv Penza look to try and get one back on Enisei-STM.
When the two sides met in the first match in the Eastern Conference last Sunday, Enisei got the better of Penza 22-6.
However, despite that result and the short turnaround time, Penza head coach Alexander Yanyushkin believes his charges can beat their rivals if they just tighten up on a few things in the rematch (4.30pm local time).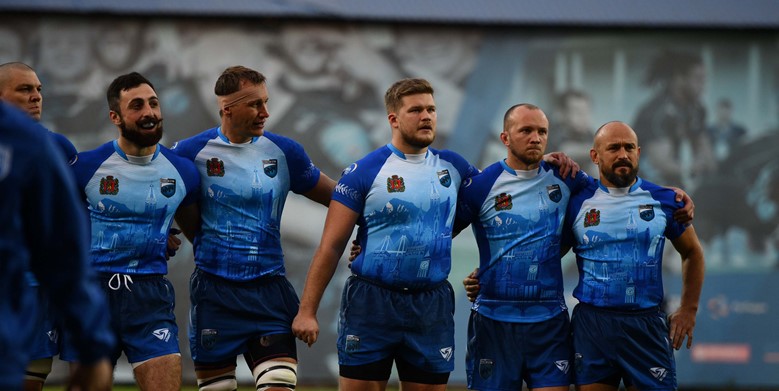 "Enisei are a good opponent who has considerable international experience and high quality players while our bench is not as strong and we made little mistakes last time, but Enisei can be beaten.
"For this to happen we need to make less errors around the pitch and control territory better, but it will be exciting having our own fans in the crowd.
"The first game of the Super Cup was marked by annoying injuries to leading players Viktor Gresev and Dmitry Sukhin. Unfortunately, they won't take to the field on Saturday." 
Last weekend Enisei head coach Aleksander Pervukhin said "the guys showed good character and good fighting spirit and that is what we need to build on going forward" – and he will be after more of the same this time around.
Also out for revenge in the Western Conference on Saturday (6pm local times) is the Brussels Devils who host Delta from The Netherlands in Belgium.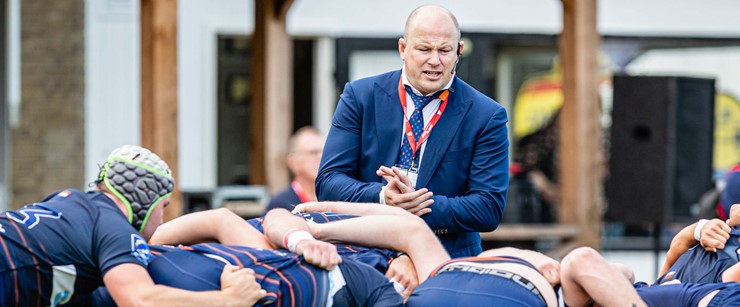 Delta won the first match between the sides 34-13, but ahead of this one Devils head coach Frederic Cocqu said:  "We expect a closer game than in The Netherlands last week because each team had the opportunity to debrief their game and correct mistakes.
"We hope and believe that we can do much better than our first match in the Super Cup, each game, is a learning process.
"The players are proud to be representing Belgium in this competition so it will be great to have a home game."
His opposite man from Delta, Allard Jonkers, states:  "I expect a very tough game against the Devils in front of their home crowd.
"The pitch we are playing is a bit smaller than we normally play on, so finding space will take a bit more time and patience. Building that pressure and turning it in to points will be key.
We are fielding seven different players compared to last week. It's great that they get the opportunity to express themselves and show what they can do to a wider audience."
The Sunday game in week two comes from the Western Conference and sees Castilla y León Iberians from Spain host Lusitanos from Portugal (12 noon local time).
The Portuguese side won in week one, but this game is in Valladolid and Iberians head coach Miguel Velasco explains:  "Last week we made a lot of mistakes and I know we can play better than that, especially at home.

"We proved that there are areas where we can beat them, so it's a game that could go either way and we are looking forward to it."
The score in the first game was 34-19 to Lusitanos and, at the time, their head coach Patrice Lagisquet said "the thing that made the difference was the team spirit in this game, the players played for each other" - and they will certainly have to show that again on the road this time around.
All the games will be broadcast live on rugbyeurope.tv 
By Gary Heatly
Images: Luis Cabelo, Dennis van de Sande and Enisei-STM.