After two wins from five last year, Spain want to improve during the Rugby Europe Championship 2022.
Spain won two from five games in the Rugby Europe Championship 2021 meaning they finished fourth in the table.
Now, with Rugby World Cup 2023 qualification up for grabs over the next while, they want to kick on in 2022 and put in some more consistent performances.
"The first year of [Rugby World Cup] qualifying cannot be considered positive since we won two games from five in the Championship, we needed to be more disciplined and that would have led us to win more games," back-row/second-row Manual Mora, 36, said.
"This weekend in our Rugby Europe 2022 opener we cannot fail, we need to win or all the pressure falls on our side, we have to go out and do things well.
"We have to make our home games positive for us and make them hard for opponents and the fans can certainly help with that by cheering us on.
"Come the end of this campaign we want to qualify for the World Cup."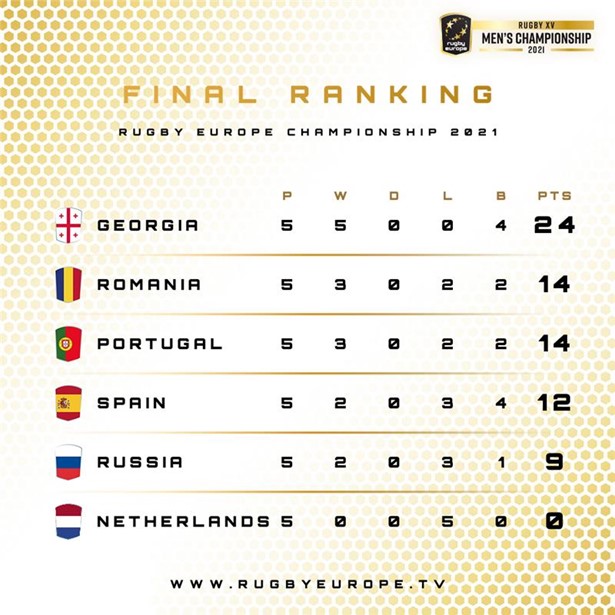 The opening match of this year Mora refers to is against the Netherlands in the Estadio Central UCM in Madrid on Saturday (4pm local, 3pm UTC).
And rugby in Spain has had a great few weeks after the country hosted successful World Series Sevens events for men and women in Malaga and Seville.
"It is very good to bring these world events to our country and give visibility to rugby in Spain, events like these make people get to know our sport and then they start playing it," Mora continues.
"Rugby has grown and become known in Spain, but not as quickly as I would have liked. It is difficult to reach new people as there are other sports that are deeply rooted in society, but step-by-step things is working and people are beginning to play rugby.
"Things are being done well from the clubs and the federation [governing body] and rugby can grow more from here."
So how did Mora get into rugby in the first place?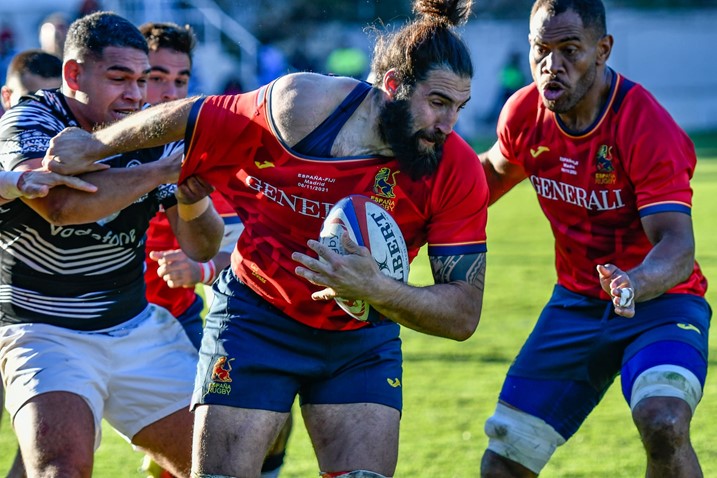 Well, he grew up in Santander, a city in the region of Cantabria in the north of Spain, and he came to rugby late at the age of 24 after playing other sports.
"A friend invited me to learn about rugby and I have now been playing for 12 years, I started late and I never would have imagined playing for my national team," he explains.
"My first team was Independiente de Santander and we had some good times moving up the ranks in Spain. Later I joined VRAC, one of the best teams in the country, and from there I joined my current team which is Rugby Olympique Agathois who play in Federale Two in France.
"My position is flanker but over the years and with more game time I have got a taste for the second-row too.
"In 2022 I hope myself and my club can win the league and get promoted to Federale One, we have a good group of players and it can be achieved.
"And with the national team I wish to qualify for the World Cup, that achievement would be a dream and a great end to my career."
By Gary Heatly 
Images: Walter Degirolmo