For the first time since its creation, Rugby Europe has launched an online training programme for all European referees for Tier 2 unions and below.
Over 450 established and potential referees, referee reviewers and referee coaches continued their officiating journey over the past few weeks, attending a series of education courses co-ordinated by Rugby Europe, with the support of World Rugby.
The schedule, which had been devised before the impact of Covid-19, was moved to a digital space to allow referee's and officials to further their knowledge while play is currently suspended.
Officials from a wide variety of unions, ranging from Germany, Portugal, Spain, Moldova and Russia, started the six-module course that will continue up until July. The modules are being delivered by former international referees and performance reviewers.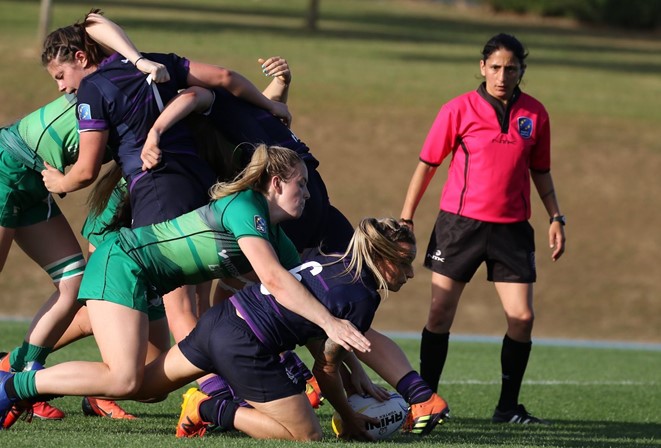 Joel Dumé, Referees Manager at Rugby Europe, said, "We're really happy and encouraged with the attendance for our first week delivering the course, it's the first time we've been in a position to deliver a course of this nature. The participants have been really engaged and contributing to good interactive workshops.
"There has been the chance for us to go into detail and through the decision-making process and technical aspects of the game, we'll also touch on the breakdown, scrums, line-outs and mauls in the coming weeks.
"We're using World Rugby's guidance and the support of Alain Rolland, World Rugby's High Performance Match Official Manager, to help us align with world standards and develop the next generation of referee officials across the continent."
When rugby does eventually return to the pitch in Europe, it will have a bank of referees well-prepared to hone their skills in a live match environment.