Rugby Europe has announced the 7s season for 2021 with 108 national teams from over 35 countries taking part in fourteen competitions throughout June and July.
It is a welcome return to 7s Rugby as the 2020 season was wiped out in its entirety following the emergence of Covid-19, as teams look forward to getting back on the field.
The sevens structure has also undergone a rebrand with its new identity now closer aligned to the Rugby Europe XV's competitions, with the Trophy and Conference divisions underneath the top-level Championship.
All competitions will take place under strict sanitary protocol due to the current on-going pandemic and ensuring that player and staff safety will be paramount.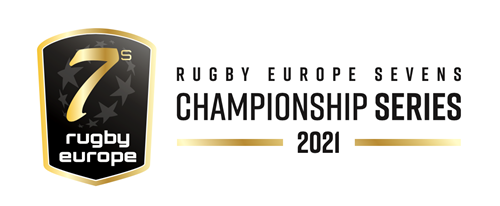 The first-leg of the Men and Women's Championship, which was formerly known as the Grand Prix, will feature eight teams from across the continent and will take place in Lisbon, Portugal at the same time on 5-6 June.
The second-leg takes place in Moscow, Russia later on in the month with the women's tournament 25-26 June and the men's tournament 26-27 June.
Reigning champions, Russia, will be looking to reclaim their crown in the women's edition, while Germany will be looking to secure another title once again for the men.
Eight teams will take part in the men's edition, the pools and seedings will be as follows for Lisbon:
Pool A: Germany, Portugal, Georgia and Lithuania
Pool B: Spain, Italy, Russia and Poland
There will be nine teams for the women's tournament and will be split into three pools:
Pool A: Russia, Germany, Romania
Pool B: Poland, Belgium, Wales
Pool C: Scotland, Spain, Portugal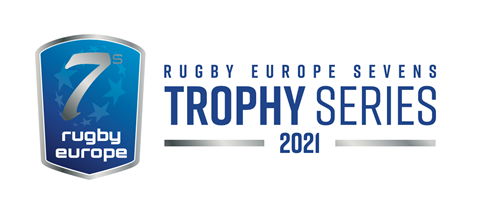 The two tournaments in the first leg of the Trophy are to be held in Zagreb, Croatia between 19-20 June and the second leg in Budapest, Hungary with the women's edition 9-10 July and men's taking place on 10-11 July.
Three pools made of four teams in each will compete in the men's competition.
Pool A: Romania, Sweden, Israel and Turkey
Pool B: Ukraine, Czech Republic, Luxembourg and Hungary
Pool C: Belgium, Croatia, Denmark and Latvia
The women's tournament will consist of two pools of five teams.
Pool A: Ukraine, Sweden, Norway, Turkey and Moldova
Pool B: Czech Republic, Finland, Georgia, Hungary and Denmark

The Conference division will take place in early June, with the women's tournament on 4-5th and the men's 5-6th June in Belgrade, Serbia.
The women's event will consist of two pools of five teams:
Pool A: Israel, Andorra, Croatia, Luxembourg and Bulgaria
Pool B: Austria, Latvia, Malta, Lithuania and Monaco
In the men's competition there will be three pools of four:
Pool A: Bulgaria, Austria, Serbia and Malta
Pool B: Moldova, Monaco, Montenegro, San Marino
Pool C: Finland, Norway, Andorra, Slovenia
Dates for the U18 7s tournaments will be announced in due course and will take place throughout July.
All tournaments will be live streamed on Rugby Europe TV.