This weekend the Rugby Europe Super Cup Conferences come to an end and who will be going through to the knock-out stages - and in what position - will be confirmed.
The Lusitanos from Portugal are already safely through as they top the Western Conference, but they are on the same match points as second placed Iberians and will want a big win on Friday evening over Delta to set the benchmark as they aim to win the section.
The match takes place in Lisbon at 8pm local time (7pm UTC) and the Delta, bottom of the Conference, know it will be a tough one.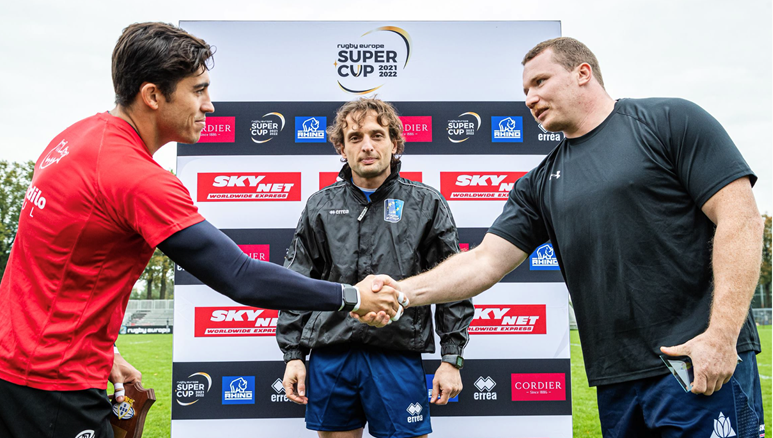 Their head coach Lyn Jones said:  "Lusitanos will be motivated to win well. Our performances have improved each fixture, but learning how to play accurately for longer periods has been our biggest challenge."
The Iberians home match with Brussels Devils - who are third in the Conference - takes place in Valladolid on Sunday at 12.30pm local time (11.30am UTC).
The Spanish team will know by then what they need to do in their bid to top the Conference and home head coach Miguel Velasco said:  "It's our last chance to achieve the first position in the group. We still have all our motivation and desire and we will be doing everything we can to get the five points in this match."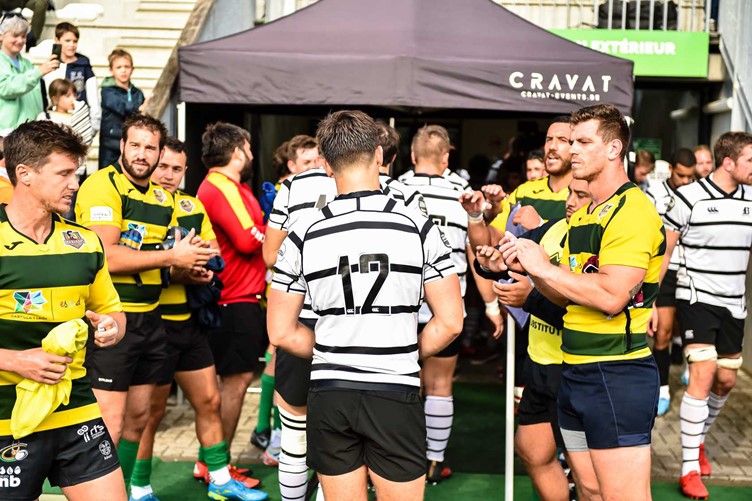 The Devils travel off the back of a big defeat to the Lusitanos last week and their head coach Frederic Cocqu said:  "Like last season, the last game is always complicated with the number of injuries and unavailability and we have only had one training session this week to try and recharge the players."
Black Lion will want to make sure of top spot in the Eastern Conference when they host third placed Batumi in a Georgian derby on Saturday.
The reigning champions are on 18 points just now with Tel-Aviv Heat on 14 and the Batumi match in Tblisi takes place at 4pm local time (12pm UTC).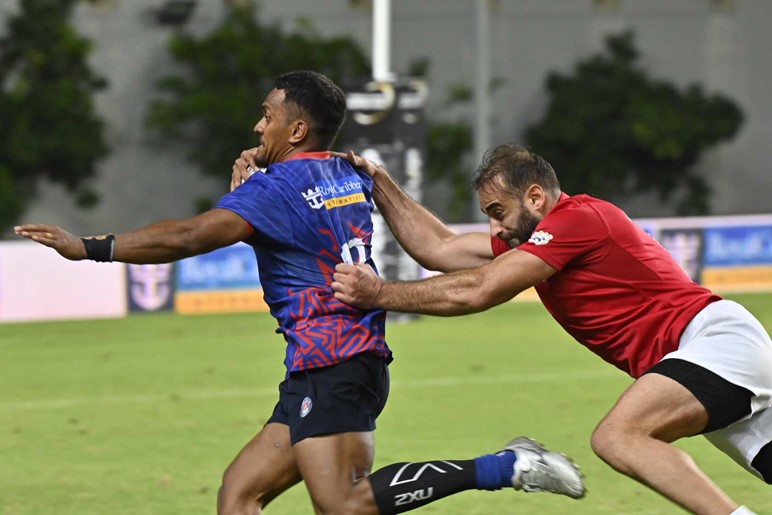 In the other Eastern Conference match which takes place this weekend, the Heat welcome bottom of the section Romanian Wolves to Israel on Sunday.
The contest in Petah Tikva kicks off at 6pm local time (4pm UTC) and Kevin Musikanth, the home side's head coach, said:  "Super Cup matches are special.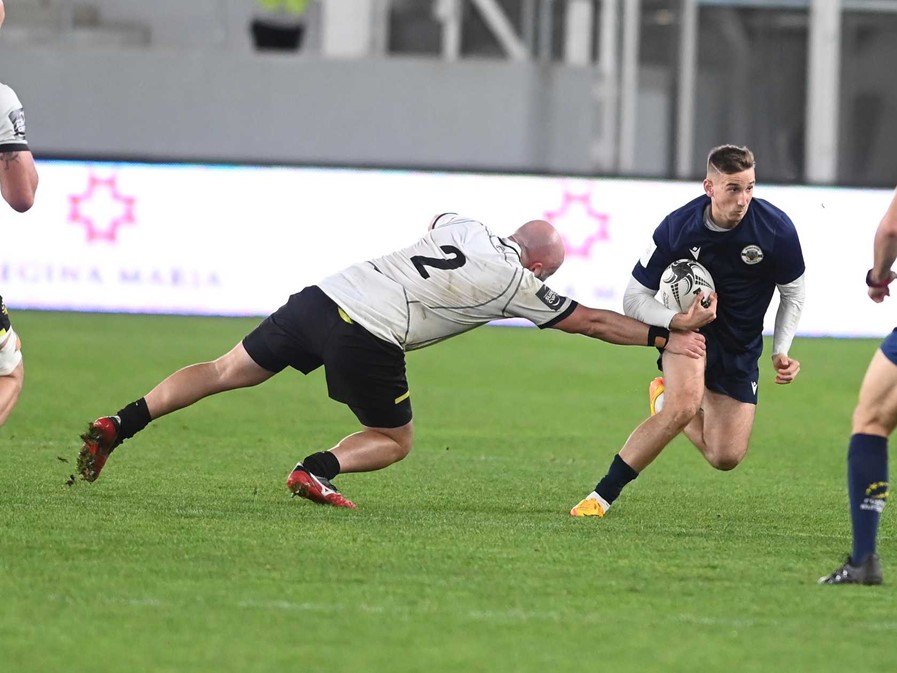 "Our first encounter in Romania with the Wolves was a close one with one score separating us. We have improved since then with time together and this game will be a good test on the professionalism of our squad."
Sosene Anesi, the Wolves head coach, said:  "We are fortunate to be part of the Super Cup competition in 2022.  It's a very tough competition, but it's our final game, we have nothing to lose so we want to give everything and finish on a high."
By Gary Heatly
Images: Ravan Pasarica, Dennis van de Sande, Laurent Lefebvre, James Margolis