Poland take on Lithuania in the Rugby Europe Trophy on Saturday knowing that only a bonus point win will do if they want to tie level on points with Germany.
A five pointer would put Poland on 17 points alongside the Germans in joint second place in the completed table behind champions Belgium who have already made sure of their place in the expanding Rugby Europe Championship for next season.
A bonus point win would put Poland ahead of Germany after beating their rivals 21-16 earlier in the competition.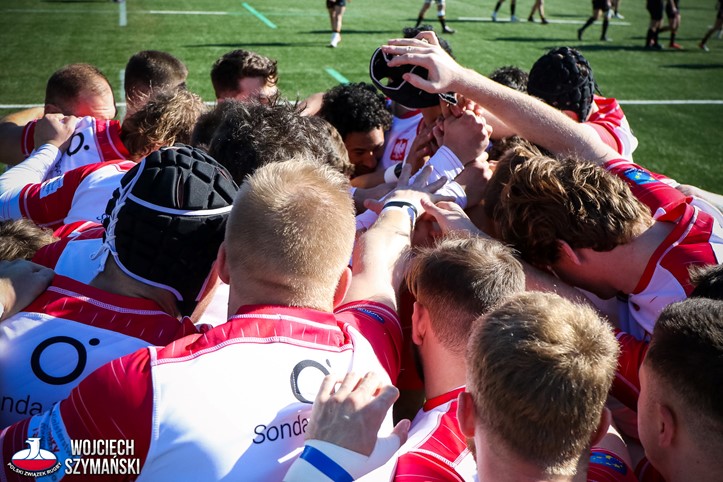 Of course, that would not be an issue if Lithuania spoil Poland's chances completely by securing an away win in the Narodowy Stadion in Gdynia (2.45pm local, 12.45pm UTC).
Lithuania have won one and lost three in the competition to date, but could get into fifth spot with a positive result here.
Having recorded three wins in their first three games, Poland will still be scratching their heads as to how they were blown away - 41-11 - so easily by Belgium in Brussels in mid-March.
Meanwhile, in Rugby Europe Conference 1 South on Saturday, Israel are due to meet Croatia at Yizre'el Rugby Club in Yizre'el (2pm local, 12pm UTC).
Israel are fourth in the five-team event currently having won one and lost one to date while Croatia have been going very well and have three wins from three on the board to sit top with 14 points.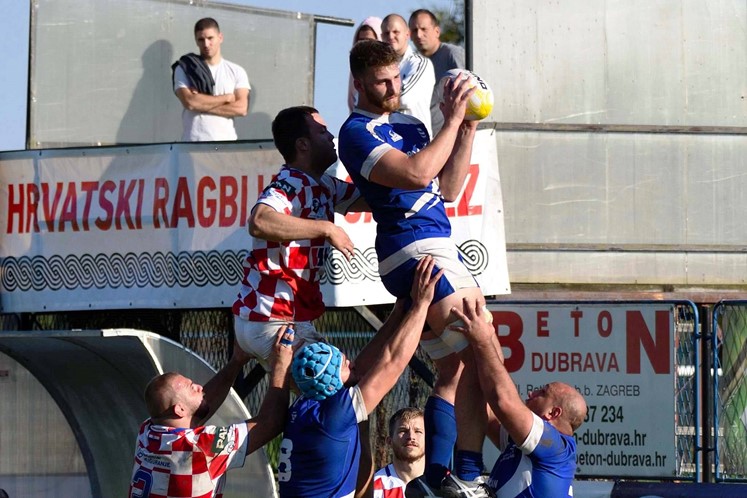 A win for them on the road here would mean that second placed Malta could not overtake them even if they are triumphant in their last outing versus Cyprus next weekend.
Croatia's most recent win was a 7-3 victory over Malta last weekend and that was a big one for them in Zagreb.
Both matches will be shown on rugbyeurope.tv with the Poland v Lithuania match also available on Rugby Europe's YouTube Channel
By Gary Heatly
Photos: Wojchiech Szymanski and Berislav Rozman