The men's Rugby Europe Trophy for 2023/24 gets underway this weekend and it promises to be a cracking competition.
This year six teams - Croatia, Czechia, Lithuania, Sweden, Switzerland and Ukraine - will battle it out for top spot.
Last year Switzerland were the overall winners, so they will be the ones to beat while with the victors from the Trophy set to be promoted to the Championship - subject to meeting certain criteria on and off the pitch - every game matters.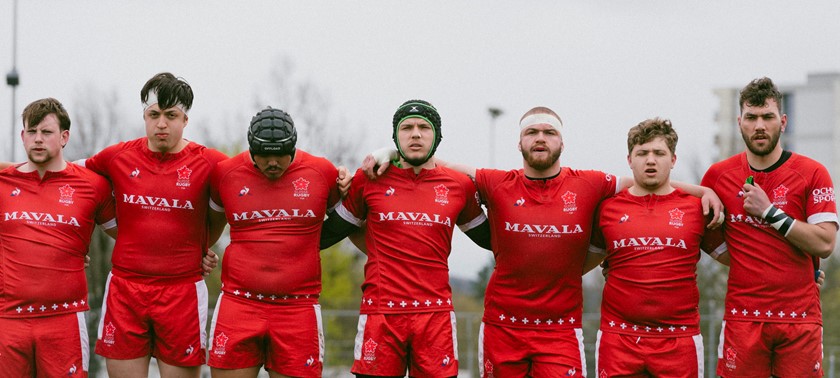 As it stands Switzerland are currently 28th in the world rankings with Czechia 35th, Ukraine 36th, Sweden 39th, Croatia 41st and Lithuania 51st.
Last year, despite not being able to play any games on home soil, Ukraine won two out of four matches and the sport continues to grow in that nation despite what is going on there.
The first match for the campaign is Sweden against Czechia in the Stockholm Stadion in Stockholm at 2pm local time (12pm UTC) on Saturday.
Czechia know this tournament will be a step up from Conference One North after promotion, but after winning four from four in that competition last term nobody will be taking them lightly.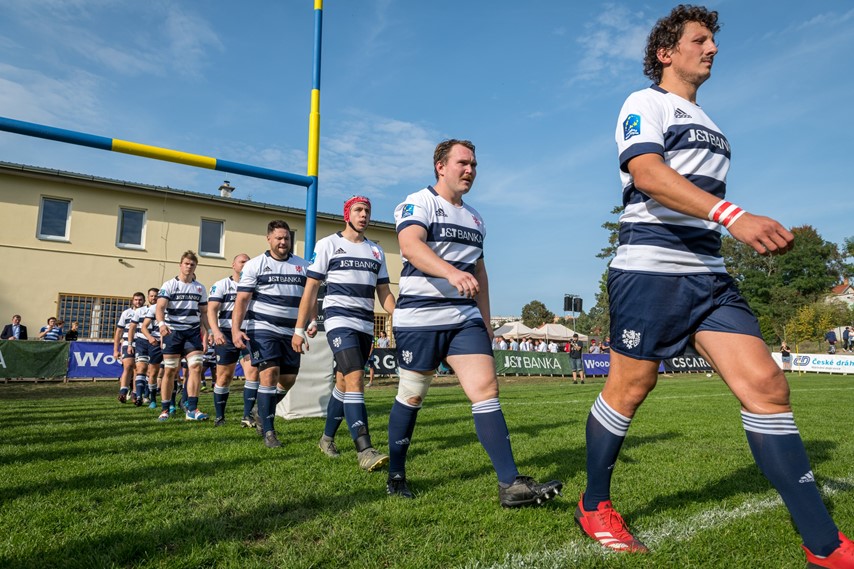 Sweden won two and lost two in 2022/23 to finish third in the Championship and will be out to recreate the form they showed in the victories over Lithuania and Croatia.
After this weekend matches run through November before a break until March, so the action will come thick and fast in the coming weeks.
The action has already been coming thick and fast in the men's Rugby Europe Conference since the end of September and on Saturday Bulgaria take on Türkiye in the Sofia National Stadium in Sofia at 3pm local time (12pm UTC).
It is a Pool C match and so far in that section Bulgaria are yet to play while Türkiye lost out 33-14 to Moldova late last month.
Moldova have won two from two to sit top of the Pool and these two nations will want a positive result to get them in the mix. Serbia are the other team in this section.
Both matches will be available to watch on rugbyeurope.tv.