Rugby in Georgia has been growing year on year for a long time now - and having a Rugby Europe Super Cup franchise in the country can only help even more.
Black Lion, coached by national team head coach Levan Maisashvili, are due to play their first ever match against Tel-Aviv Heat in the  Avchala Rugby Stadium in Tbilisi on Saturday at 5pm local time (1pm UTC).
Captain Merab Sharikadze said:  "This franchise is critical for the development of Georgian rugby.
"It is a springboard from where a number of players can be tested and developed. We have a great sense of responsibility because generations have been working for this team and we have to prove that this is valuable for Georgian rugby. 
"Tel Aviv Heat has a lot of South African and Fijian players. They will be a good team and we think this first game will be an interesting challenge."
CEO of Georgian Rugby Lasha Khurtsidze believes Black Lion is the "cornerstone of future development of Georgian rugby".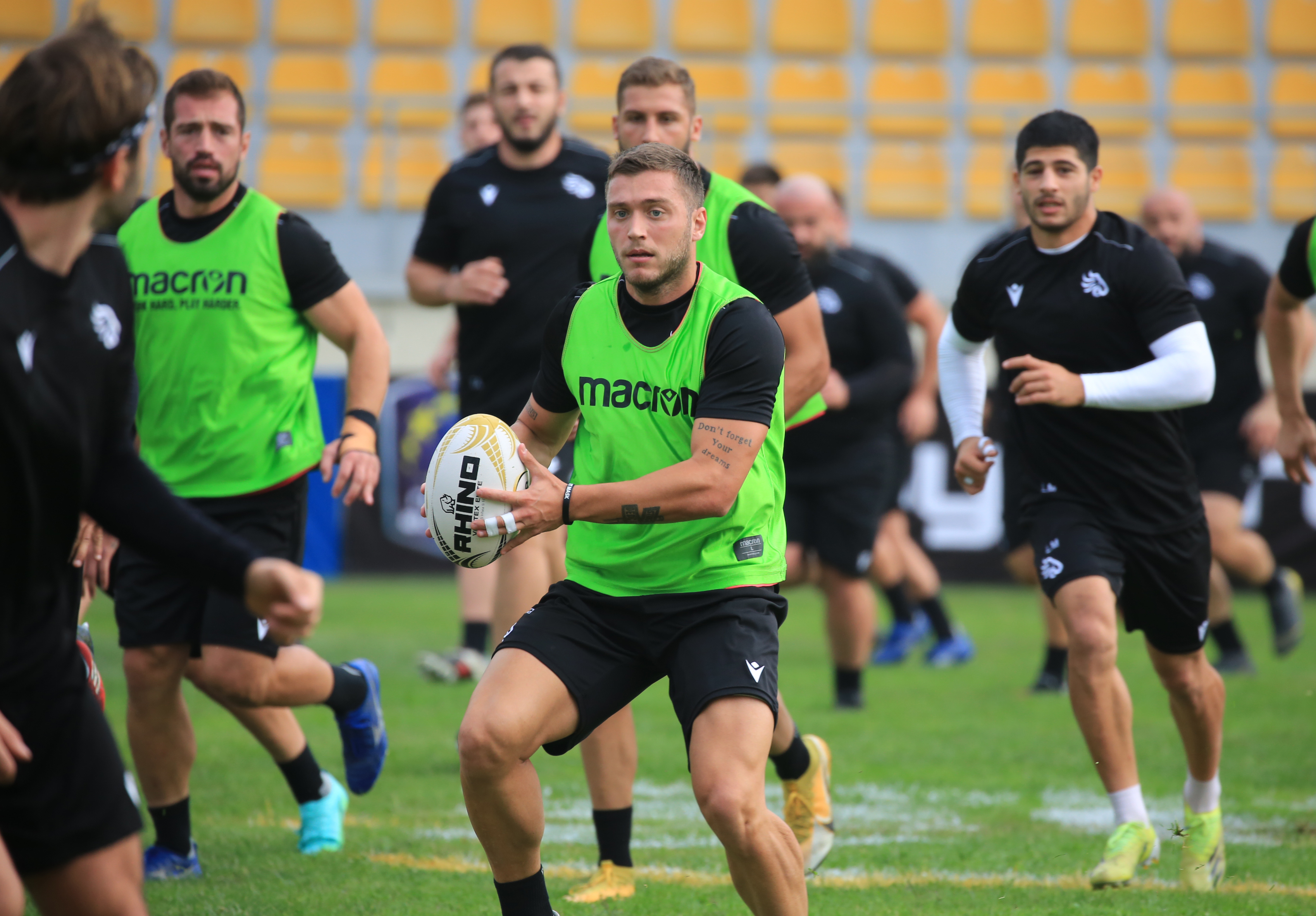 "To get involved with the Super Cup was a good opportunity for us and we did not hesitate, we do believe this competition will grow stronger from year to year and will contribute to growing the game in Tier 2 countries.
"Putting a squad together to compete at this level was challenging firstly due to finances and secondly due to availability of the players because the Super Cup is a new tournament.
"At first the public did not know much about the competition, but they soon will do we hope.
"I am nervous ahead of every game, especially just now with this being a new team, there are high expectations.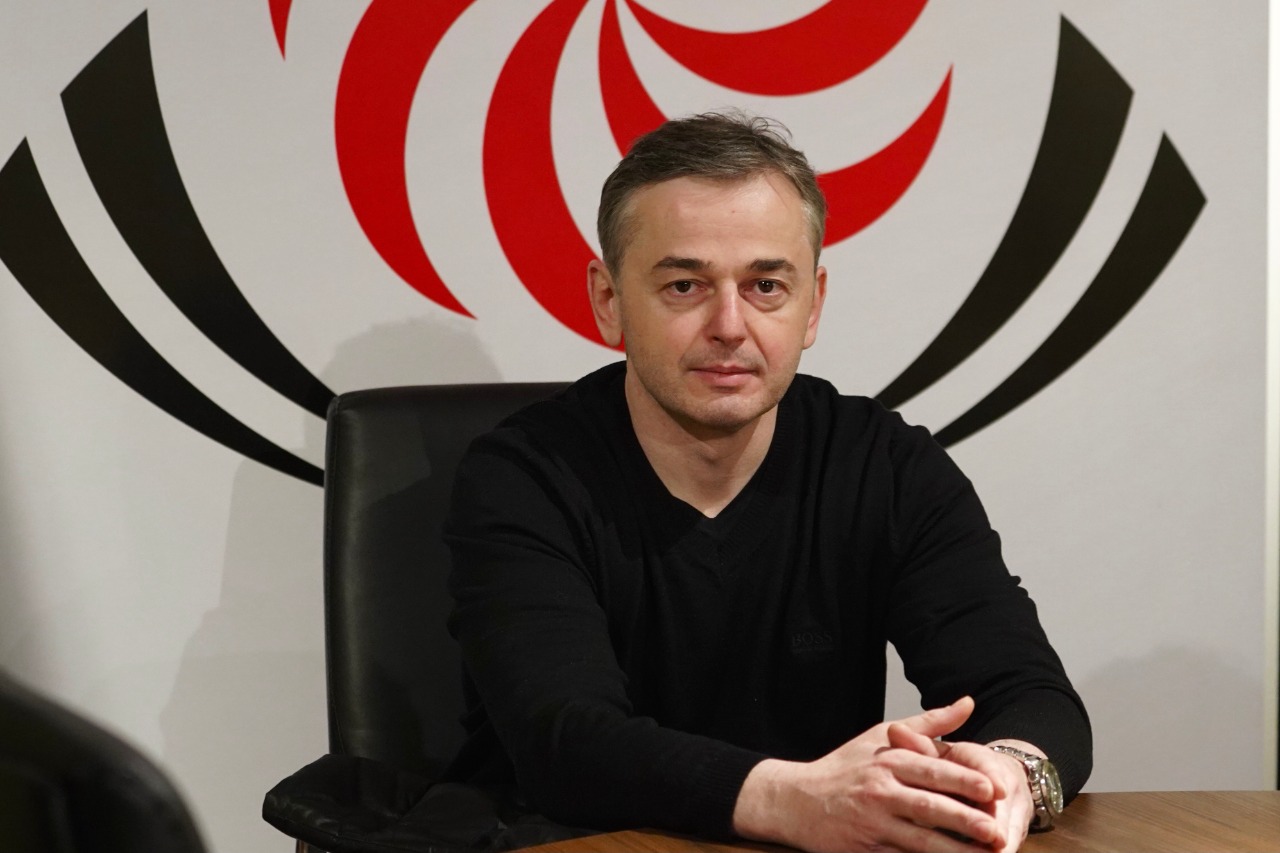 "It's important that this tournament is successful in this first year so that we secure the interest of players and sponsors, then we will be confident that we can get a stronger team together.
"Putting it simply, we are determined to win the inaugural tournament and, this year and in the future, we plan to gather as many national team players in Black Lion as possible.
"We also hope that in the future Super Cup will develop into the European Rugby Challenge Cup qualifier and we will have an opportunity to play there with our franchise team."
Exciting times for sure then for Sharikadze, Khurtsidze and Co - you get the feeling these Lions are getting ready to roar!
By Gary Heatly
Photos: Gogita Bukhaidze