Some brilliant Trophy and Conference 2 action took place at the weekend
Ireland's men showed their class to win leg one of the Rugby Europe Trophy in Zagreb at the weekend, putting them in pole position to earn promotion to the Championship next season. Two promotion spots are available in each tournament, this is the case in the men and women's competitions, respectively.
In the pool stages in Croatia, themselves, Wales and England showed that they would be the teams to beat over the weekend by winning three games from three to top Pool A, Pool B and Pool C respectively.
Israel, Hungary, Luxembourg, Sweden and Romania also made it through to the quarter-finals.
Ireland were too strong for Israel in the first last eight tie, coming out on top 36-7, while Hungary earned themselves a last four spot - and a crack at the Irish - by beating Luxembourg 26-0.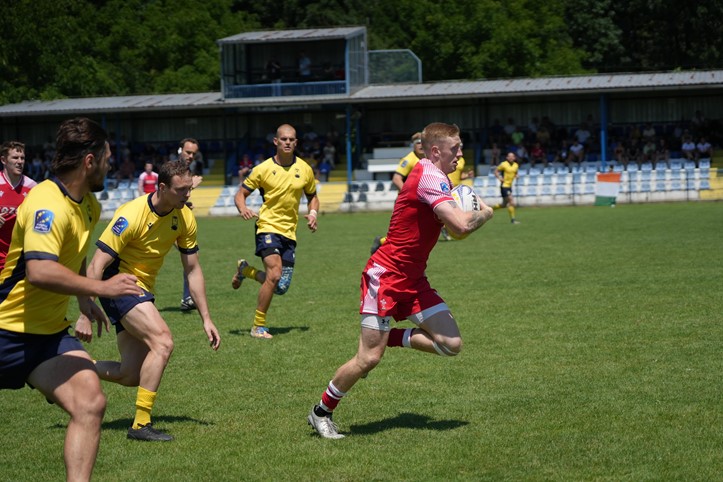 The Wales-Sweden quarter-final was certainly all-action, the former eventually getting through 33-21, while England were pushed hard by Romania before coming out on top 19-10.
In terms of the placings below the top four, well Romania finished fifth, Israel were sixth, Sweden were seventh, Luxembourg were eighth, Denmark were ninth, Croatia were 10th, Latvia were 11th and Bulgaria were 12th.
In the first semi-final, Ireland laid down a statement of intent by beating Hungary 52-0 and then England got the better of Wales 28-12.
Wales bounced back from that disappointment to secure third by defeating Hungary 39-7 while the losers in that one can still be happy with fourth and it gives them plenty to build on going into the Budapest competition.
In the final Ireland had too much pace and power for England and won 27-0.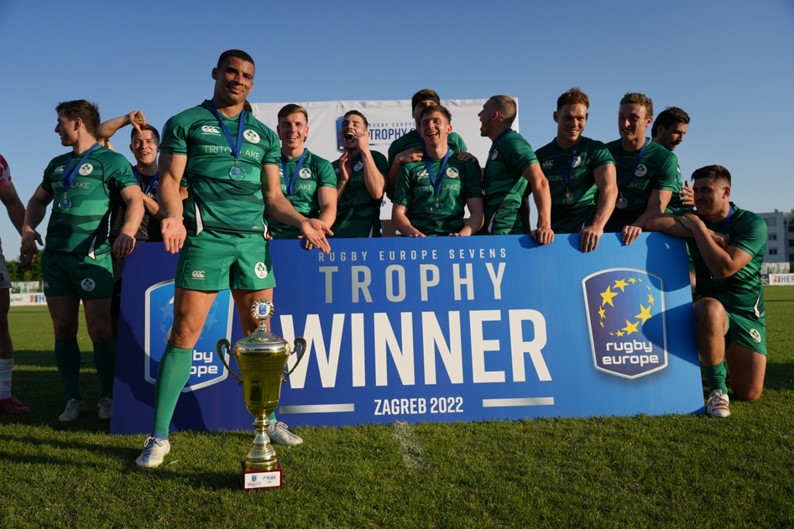 Over the two days for the victors Jordan Conroy top scored with 10 tries, including a hat-trick against England while Fergus Jemphrey ran in six tries.
Ireland scored 43 tries and conceded only two over the weekend and, in the women's event, England were just as dominant.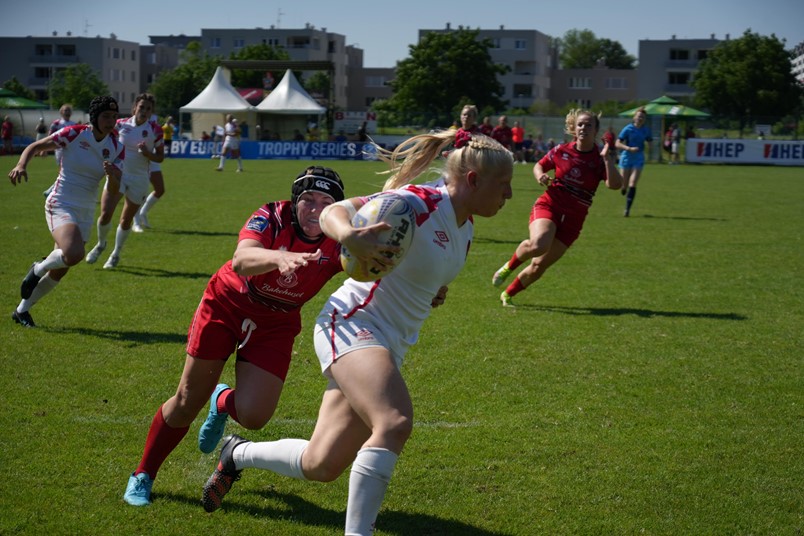 They defeated Moldova 51-0, Georgia 52-0 and Hungary 70-0 in the pool phase to signal their intent and they never took their foot off the gas the whole weekend.
England's three wins came in Pool A while Italy and Portugal did the same to win Pool B and Pool C respectively.
Norway, Turkey, Sweden, Finland and Georgia also made it through to the quarter-finals.
England thumped Norway 49-0 at that stage while Sweden defeated Turkey 24-5, Italy saw off Finland by the same score and Portugal edged out Georgia 19-17 in a cracker.
In terms of the placings below the top four, well Turkey did well to finish fifth, Finland were sixth, Georgia were seventh, Norway were eighth, Hungary took ninth, Moldova were 10th, Denmark were 11th and Israel were 12th.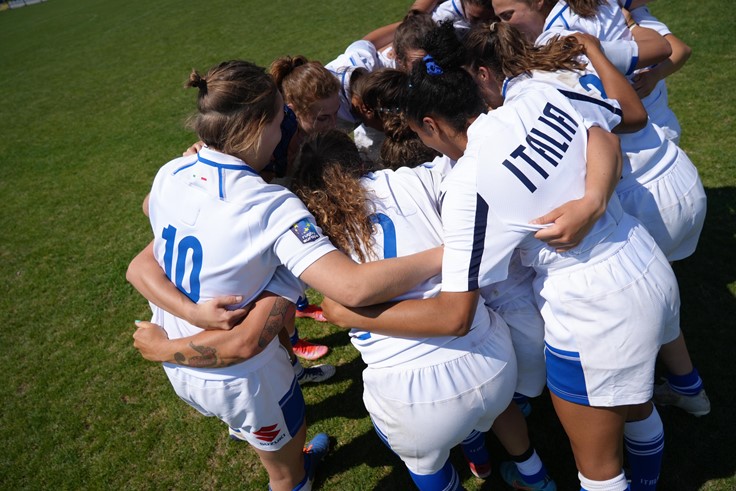 England put Sweden to the sword 61-0 in the first semi-final before Italy-Portugal was much closer, the former just getting through 15-10 after one of the ties of the weekend.
Portugal did manage to dust themselves down to take third, defeating fourth placed Sweden 10-0, and then England continued to show their class in the final by gaining a 56-0 victory over the Italians.
The second - and final - leg of the Trophy series for 2022 for men and women takes place this coming Friday, Saturday and Sunday in Budapest, Hungary.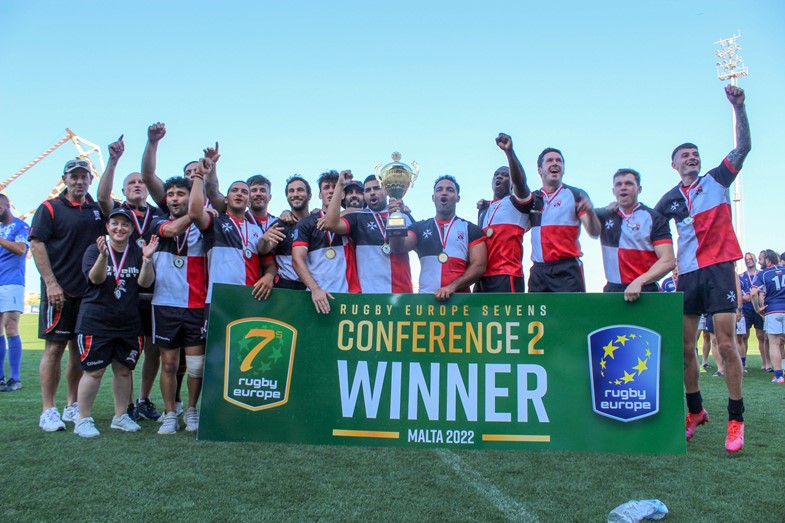 Meanwhile, there was also the men's Conference 2 event taking place in Malta at the weekend.
The highlights included Kosovo getting a first ever win when they defeated Estonia 38-0 and Malta taking the trophy after winning five from five in the six-team event.
San Marino had a great weekend to gain promotion, winning four and losing just one, to finish as runners-up ahead of Slovakia, Slovenia, Kosovo and the Estonians.
By Gary Heatly