Rugby in Portugal is on the up right now with the men's Rugby World Cup 2023 qualification having been backed up by the women winning the Rugby Europe Trophy last month.
Portugal were the standout team in the competition which also featured Finland, Germany, Czechia and Belgium as they won four games from four, scoring 181 points and conceding just 10.
A 71-5 away win in Belgium last October kicked things off and it was followed up by home wins over Finland (39-0) and Czechia (51-0) in February and March.
Then, in April, they came out on top 20-5 in Hürth against hosts Germany to make it to 20 points.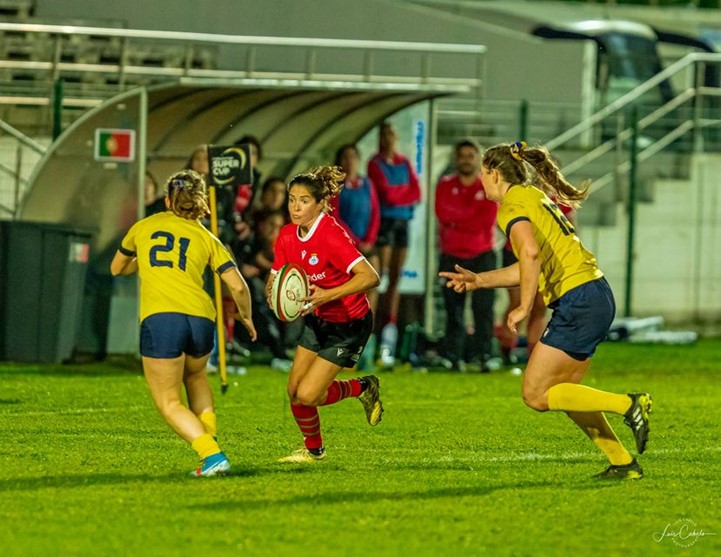 Daniela Correia, the Portugal skipper, said:  "We are privileged because we are a country with only 250 [female rugby] athletes and we had 18-year-old players on the field, but the team was still balanced and performed well.
"This happened because we had experienced players who protected and helped the young players grow in this team. The environment in the team is very good and brings positive energy when we go out onto the field."
The 35-year-old full-back is one of the experienced crop of players who led the way for Portugal during the event.
And she believes there were several parts of their game that improved throughout  the competition and allowed them to come out on top.
"The evolution of the team has seen us being much better in defence," she said.
"Game by game we were tested and we answered [with good defence] and that shows growth.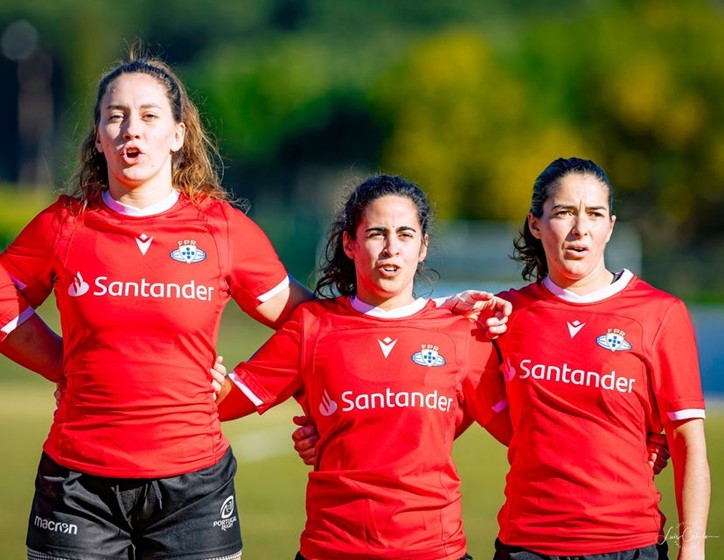 "The better performances in defence allowed us to get more turnovers, turnover that we could convert into points.
"Set piece areas of the game like the lineout and the scrum started as a handicap for us, but soon were big strengths.
"And our experience of playing in sevens tournaments helped us to keep the ball alive a lot with good technique in attack.
"We achieved our main goal of getting into the Championship [for next season] and now we want to compete at that level.
"I'm so proud of this team and I wish to play and be the captain for a number of years to come."
By Gary Heatly
Photos: Luis Cabelo