After very competitive Championship events in Lisbon, the second leg in Krakow should be cracking
We thought there would be fireworks at the Rugby Europe Championship sevens first leg for 2022 in Lisbon on Saturday and Sunday - and there certainly was.
In the end Germany won the men's event and Poland came out on top in the women's event, but that does not even tell half of the story.
Spain and Germany were the sides on fire in the men's pool stages.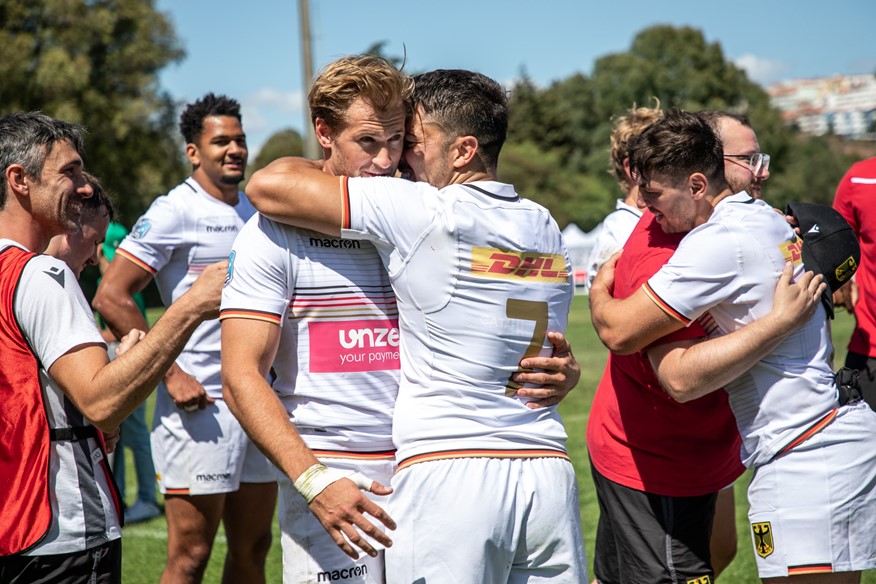 The Spaniards won four our of four in Pool A, their most impressive victory perhaps when they dogged out a 19-14 win over eventual pool runners-up Belgium early on day one.
Germany took 12 points from 12 in Pool B and key for them was a composed 24-0 win over closest rivals Italy at the start of day two.
Before the two on-form sides could meet in the final, the other teams had to play their placing matches on day two.
Georgia beat Poland 27-12 to take ninth place with the hosts settling for 10th with Czechia eighth, Lithuania seventh, Portugal sixth and France fifth.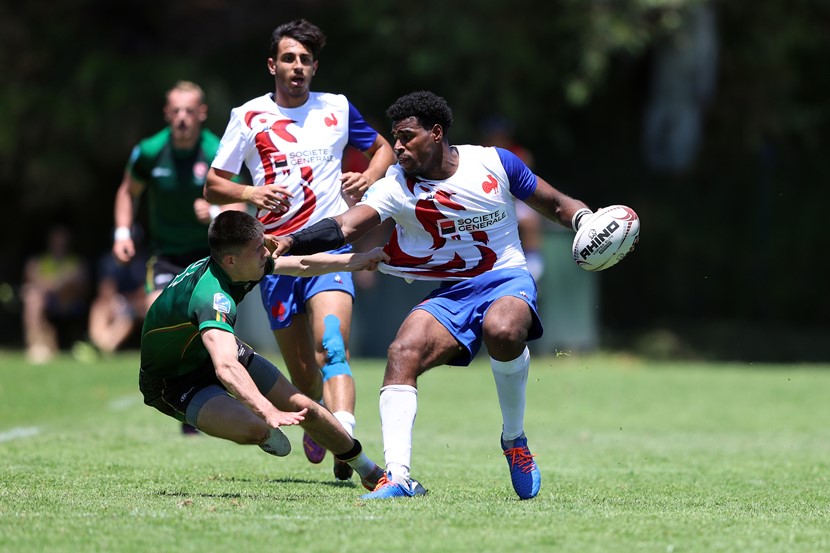 In the third/fourth placing match, Italy made sure of the bronze medal by getting the better of Belgium 21-14 after one of the ties of the weekend.
The final was on a knife edge at 14-7 to Germany over Spain until 90 seconds to go when a deft kick through was chased by Niklas Koch.
He kept his composure to score a converted try and Germany came out on top 21-7.
It means that Germany have 20 points under their belts and lead the standings with Spain on 18 and Italy on 16.
As with Spain and Germany in the men's event, Poland won all four of their pool outings in the women's competition.
Their most important triumph was in the first match of the tournament on day one when they put in a brilliant showing to defeat France 28-24. France ended up as runners-up in the pool.
Scotland came out on top of Pool B after three wins and a draw and their biggest scalp - and best performance - came versus Ireland midway through day one.
They came through it 19-12 and in the end they finished on 11 points with pool runners-up Ireland on 10.
As with the men, before the Poland-Scotland final the placings matches took place on day two.
Wales finished 10th after ninth placed Romania beat them 21-7, Germany were eighth and Belgium seventh.
Spain had to make do with sixth after a brilliant performance by Czechia saw them win the clash between the two 14-12 and take fifth place.
France found their top form to clinch third - and the bronze medal - with a 33-7 win over fourth placed Ireland.
The final had everything, tries, a yellow card and some confusion at the end.
Scotland were leading 15-12 and kicked the ball out thinking time was up, but there was still 30 seconds to go and Poland took advantage.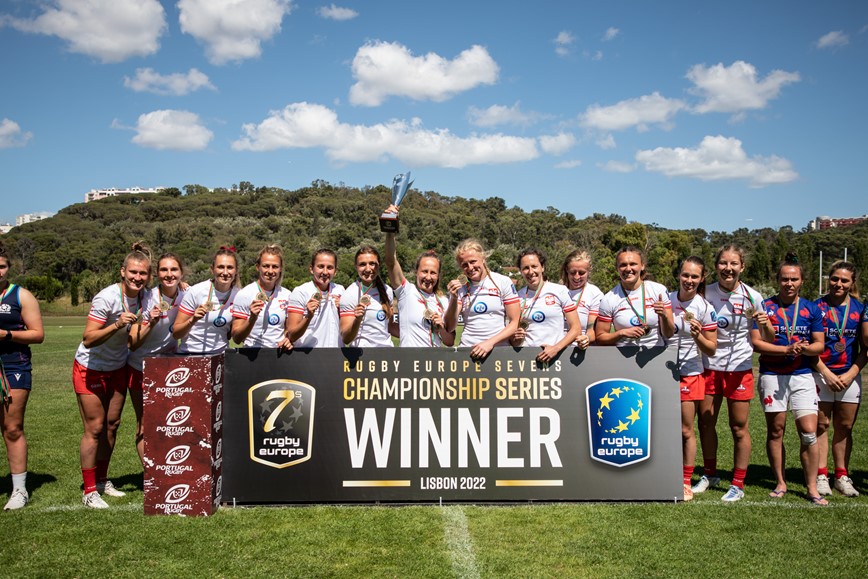 They showed good composure to keep the ball alive and Julianna Schuster managed to get over for the winning converted try as it finished 19-15.
Poland lead the standings with 20 points with Scotland on 18 and France on 16.
After everyone catches their collective breath, this coming Friday, Saturday and Sunday the second leg of the Championship takes place in Krakow, Poland, and with lots up for grabs and plenty stake it should be a brilliant three days to find out who will be crowned 2022 European 7s Champions. 
There are so many teams making strides in sevens and it is an event not to miss. All the action will be live on rugbyeurope.tv 
By Gary Heatly