With just one side going through from Pool B to the RE Super Cup semi-finals in a few weeks to play for the main trophy, every match in the section is going to be tense and exciting.
The group consists of Brussels Devils from Belgium, Delta from the Netherlands, the Romanian Wolves and newcomers from Czechia Bohemia Rugby Warriors.
In week one the Devils and the Delta meet on Saturday (7pm local, 6pm UTC time) in the Municipal Stadium in Soignies.
When they met in the Nelson Mandela Stadium in Brussels in the 2022 competition the Devils were the winners 48-21 last October.
However, a month before that Delta had won 21-14 in Amersfoort, so it could be a close encounter while both squads have changed since then and it will be interesting to see the styles of play.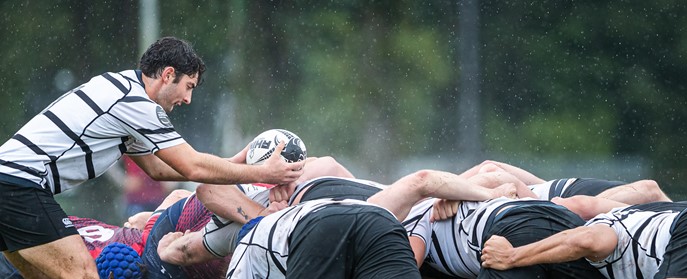 Arena Zimbrilor in Baia Mare will then be the venue for the Wolves taking on the Warriors on Sunday (1pm local, 11am UTC time).
Eugen Apjok, who coached Romania at the recent Rugby World Cup, is in charge of the Romanian Wolves and said:  "We meet a team in the first match of the RE Super Cup about whom we do not have much information, only the fact that it is a franchise made up of the Czech national players and some foreign players.
"We are expecting a difficult game which we are taking very seriously, thinking that we'll have to adapt our game plan during the match to how our opponents will play.
"We want to focus more on our game and find out the weak points of the opponent. It is important to start with a win in this competition, especially since the game will be played at home.
"We hope that as many supporters will be there for us as possible as their presence does wonders for the players."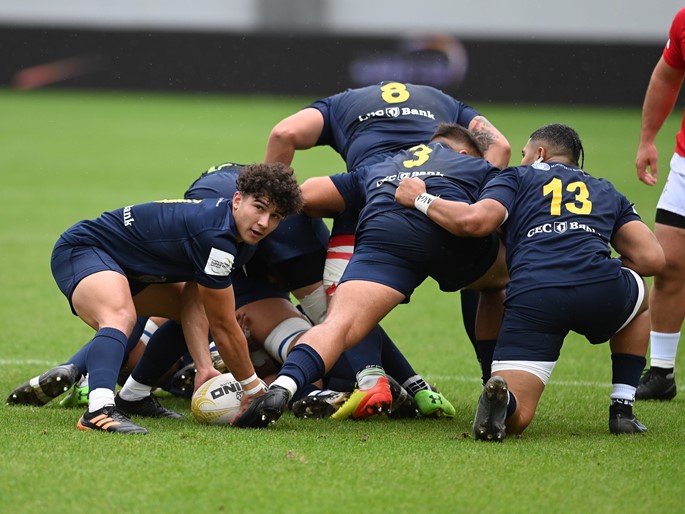 Jan Oswald is the Bohemia Rugby Warriors' head coach and ahead of their first ever competitive outing he said:  "We are entering a new competition full of high quality teams, therefore we have a respect, but we are looking forward to it as well.
"Player selection for this year's RE Super Cup is quite complicated as the schedule overlaps with senior and under-20 national team games. That's the reason why we have a combination of both younger and older experienced players in the group, but all who are set to be involved are excited by the challenge.
"We are aware that there are several players from the Romanian national team who took part in this year's Rugby World Cup in France in the Wolves squad.
"Therefore, there is no doubt they are a strong side. In the game we plan to focus on defence. That has been our main thing to work on recently at training.
"After the Pool phase we would be pleased with winning at least one game. If we win more than one, then it would be a great success."
Watch all games of the Competition on RugbyEurope.TV and FloRugby