We now know the play-off semi-finalists in the Rugby Europe Super Cup after the Conference stage ended at the weekend.
On dates to be confirmed, Black Lion will play the Iberians in one last four tie with Lusitanos welcoming Tel-Aviv Heat to Portugal in the other.
Black Lion made sure of finishing top of the Eastern Conference with a 37-0 win over Batumi in the Georgian derby on Saturday.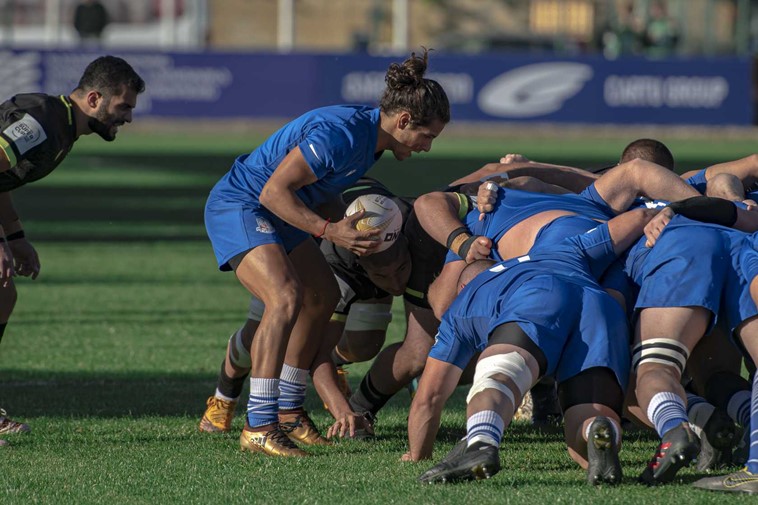 Black Lion assistant coach Cory Brown said:  "I thought we dominated the set piece well and put them under pressure defensively, so it was a good performance by us.
"We are reigning champions and want to defend the title, so we will focus when the semi-final comes around."
That result in Tbilisi meant that the Heat could only finish second, but they ended the Conference phase with a great performance to keep their momentum up.
At home in Israel they defeated the Romanian Wolves 55-5 and Prince Gaoseb, the Heat skipper, said:  "Credit to the Wolves they came here and fought hard, but we played well and I am proud of my boys.
"We will now rest up for a few weeks and make sure we are all fit and ready to go when the semi-final comes around."

Black Lion finished on 23 points and the Heat on 19 points.
Batumi finished third in this Conference on nine points with the Wolves fourth on five points.
In the end the Western Conference was only decided by points difference, Lusitanos just edging first place.
The final win of this phase for the Portuguese side was a 47-5 home triumph over Delta from the Netherlands on Friday evening.
Victorious skipper David Wallis said: "We are pleased to have made sure of a home semi-final and, with a few changes in the squad against Delta, we are pretty happy with how we played.
"We can now build from here."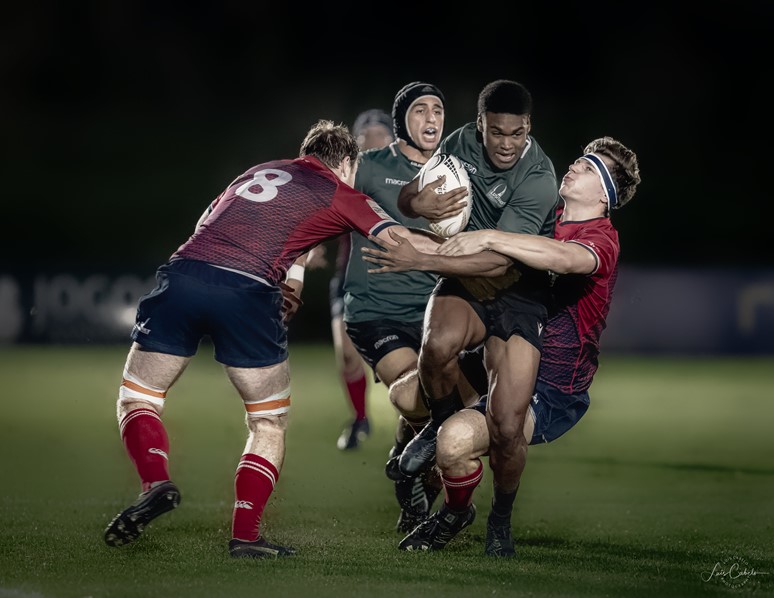 In their final outing of this phase Spanish side Iberians saw off Belgian outfit Brussels Devils 29-10 at home on Sunday.
After the game in Valladolid, Iberians skipper Sam Katz said:  "It was a bit of a Halloween scare for us in the first half because the Belgians really fronted up and made it tough for us.
"In the end we are happy to get a bonus point victory and will now look ahead to the semi-final."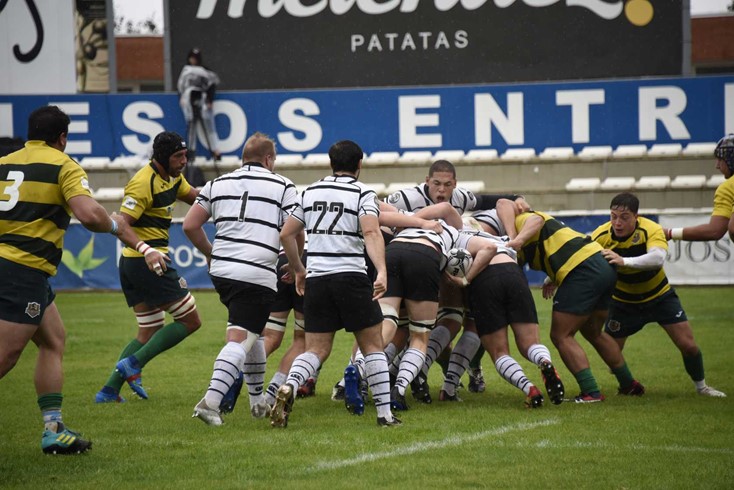 Lusitanos finished on 24 points, just above Iberians, also on 24, by five points via points difference.
Brussels Devis finished third in this Conference with six points and Delta finished fourth with five points.
By Gary Heatly
Photos: Luis Cabelo, James Margolis, Carmelo Melero, Irakli Tkemaladze