There is loads of sevens action to come in Hamburg, Germany, and Budapest, Hungary, over the coming days.
In Hamburg, the second - and final - leg of the Rugby Europe Sevens Championship takes place between Friday and Sunday.

The women's tournament begins on Friday morning and France will be looking to back up their gold medal achievements from the Algarve last month as they aim to claim the overall title.

The French team are in Pool A of the 12-team competition with Belgium, hosts Germany and Romania. Belgium were sixth in Portugal, Germany seventh and Romania 12th.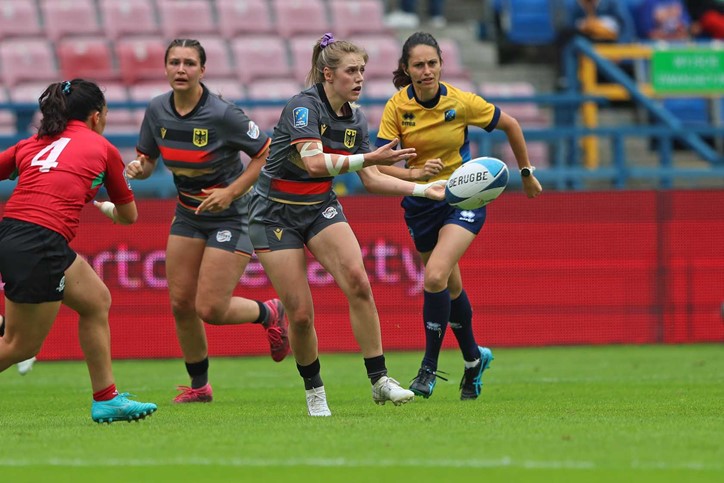 Fresh from their European Games gold medal performance in Poland and qualification for next year's Olympics recently, Great Britain head up Pool B.

They were runners up in Portugal and in Pool play they'll come up against Spain, Czechia and Sweden here. Spain were fifth, Czechia eighth and Sweden 11th in the last Rugby Europe event, but Czechia come into this after bronze medal showing at the European Games.

Ireland were third in the Algarve and they headline Pool C where they will be up against Poland, Italy and Portugal. In the first Rugby Europe event, Poland were fourth, Italy ninth and Portugal 10th. Poland earned silver in the European Games.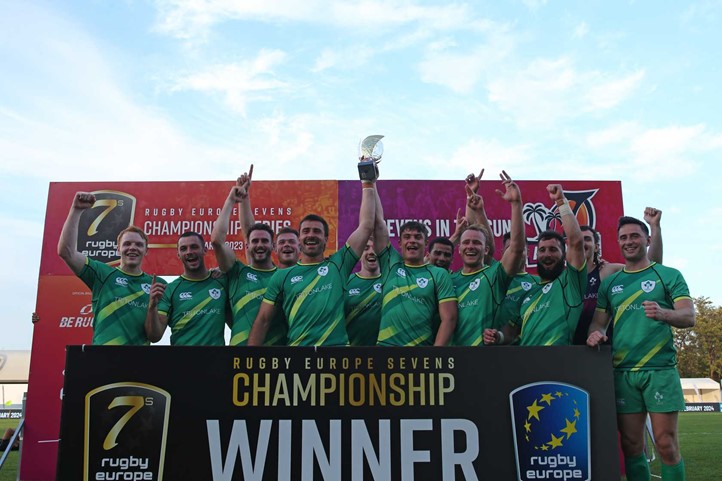 The men's tournament begins on Friday afternoon and Ireland, who won the first leg in the Algarve, are heading up Pool A of the 12-team event.

The Irish also recently won the European Games and are off to the Paris 2024 Olympics, so will be feeling confident.

They are joined in Pool play here by Spain, Germany and Czechia. Germany were seventh, Spain were sixth and Czechia were 12th in the first leg. Spain also earned bronze at the European Games more recently.

Pool B includes Georgia, Portugal, Italy and Romania. Georgia earned a superb silver in the Algarve while Portugal were fifth, Italy eighth and Romania 11th.

France, who won the bronze medal in Portugal, and Great Britain head up Pool C. Great Britain arrive in Hamburg having finished fourth in the Algarve and second in the European Games.

Belgium and Lithuania, ninth and 10th in the first leg, are the final two teams involved.

Meanwhile, in Budapest the Rugby Europe Sevens Trophy second - and final - leg takes place.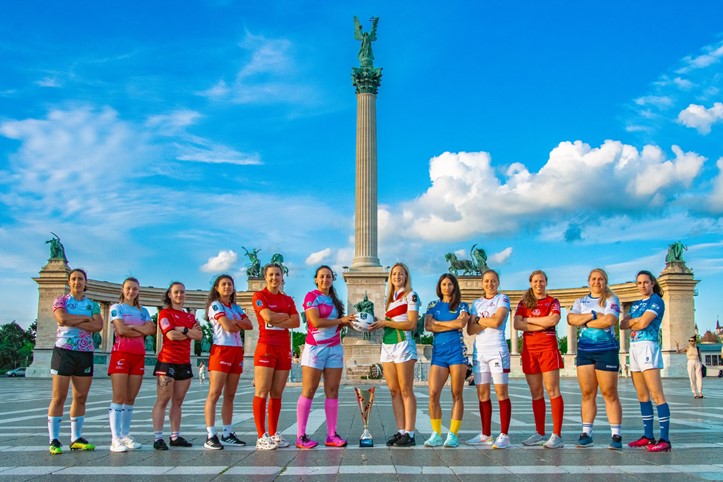 The women's event is on Friday and Saturday and Ukraine, Türkiye and Finland were placed one, two, three in Zagreb, Croatia, in leg one earlier in the summer.

Ukraine are in Pool A with Austria, Hungary and Bulgaria here while Türkiye are joined in Pool B by Latvia, Israel and Norway.

Finland head up Pool C which also includes Georgia, Denmark and Moldova in this 12-team tournament.

The men's top three in leg one in Zagreb was Ukraine, Croatia and Sweden and this time around the 12-team event takes place on Saturday and Sunday.

Ukraine, Latvia, Poland and Bulgaria are the four sides in Pool A, Croatia are joined in Pool B by Switzerland, Luxembourg and Moldova while Pool C sees Sweden, Hungary, Denmark and Israel meeting.