The new-look men's Rugby Europe Conference event for 2023/24 got underway at the weekend with some cracking fixtures.
Denmark are top of the fledgling Pool A table after they beat Andorra at home 36-8 with a bonus point on Saturday.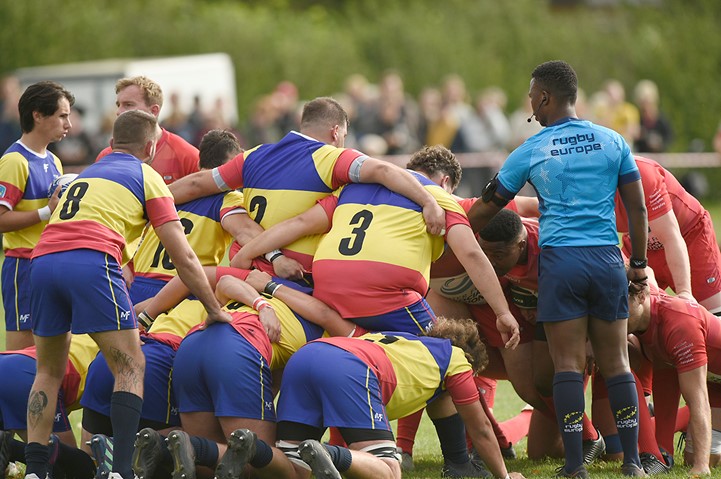 Andorra took the lead in Denmark with an early unconverted try by winger Storm Fachaux who was set up by his team winning a scrum against the head and then a neat kick by stand-off Sacha Franken.
A scrum against the head of their own helped Denmark score their first try just before the half hour mark. Captain Mikkel Andresen burst clear from No. 8 and set up winger Gerard Hounou for the five pointer.
Penalties for both sides then made it 8-8 at the break.
Denmark upped the ante after the break and ran in two converted tries to go 22-8 ahead before the 50 minute mark.
Soon after it was 29-8 and, in the last 10 minutes, Andresen scored a converted try to finish things off.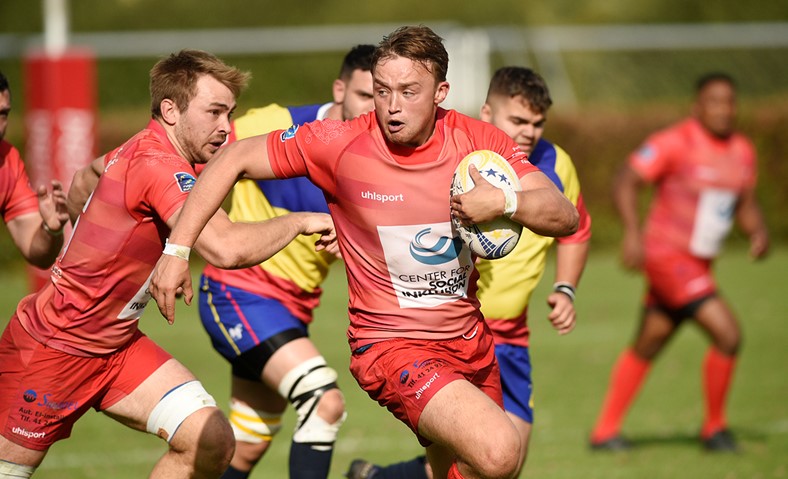 Latvia Finland and Norway are the other teams in Pool A.
In the first Pool B match on Saturday, Hungary went to Austria and secured a 53-10 bonus point triumph.
Hungary led 27-3 at half-time in this one and managed to keep on top after the break.
In the first 40 minutes scrum-half Márton Sacaze was among the try scorers for the visitors as was Marc Koteczky, the stand-off.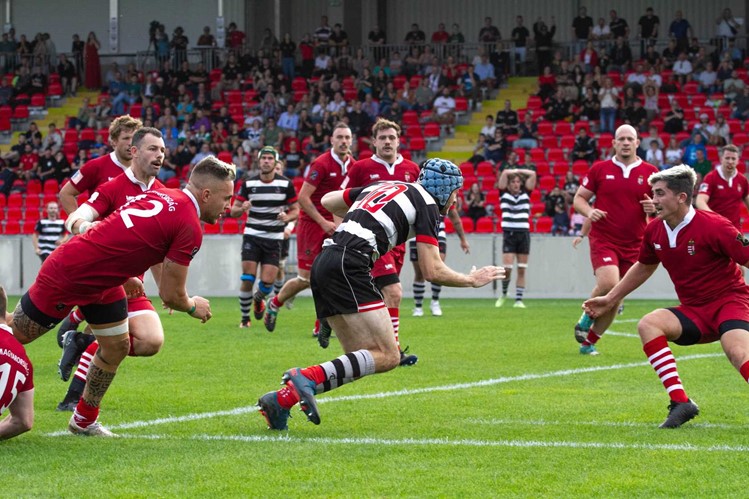 Centre Mark Stiglmayer scored Hungary's first try of the second half in the 47th minute while he added another later on thanks to a great turn of pace.
They were 53-3 up just after the hour mark, but credit to Austria they never gave up and they gave the large home crowd something to cheer when centre Alexander Ganzberger scored a cracking converted try.
Luxembourg, Bosnia & Herzegovina and Slovenia are the other teams in Pool B.
Moldova secured four points against Türkiye on the road with a 33-14 win on Saturday.
After 32 minutes Türkiye were 9-3 up, but a penalty try and then a penalty gave Moldova a 13-9 lead at the interval.
Seven minutes into the second period Türkiye went ahead when hooker Mahir Kaya went over for an unconverted try.
At 14-13 down, Moldova knew they had to step things up and they did just that.
A penalty from full-back Adrian Adam edged them ahead 16-14 and then their attack broke down the dogged Türkiye defence in the last 15 minutes.
Adam kicked another penalty with a few minutes left before converted tries from winger Anatolii Evdokimenko and replacement Vitalie Bulat put a gloss on things.
Bulgaria and Serbia are the other teams in Pool C.
Pool D is yet to start and includes Israel, Cyprus and Malta.
The men's Rugby Europe Conference for 2023/24 action continues this coming Saturday when Moldova take on Serbia and Denmark travel to Finland.
By Gary Heatly
Photos by Daniel Storch and Barbara Alexandra Lichtblau-Zakrzanska