The much-anticipated Algarve leg of the Rugby Europe Sevens Championship Series got underway today, with the Women sides kicking off the tournament.
Poland got off to a great start as they defeated Romania (43-5), before the other game in Pool A which saw Belgium run out victorious against Czechia (22-7).
These two nations would continue their winning form into their second matches of the day, with Poland edging past Czechia 17-12, and Belgium narrowly beating Romania 15-12.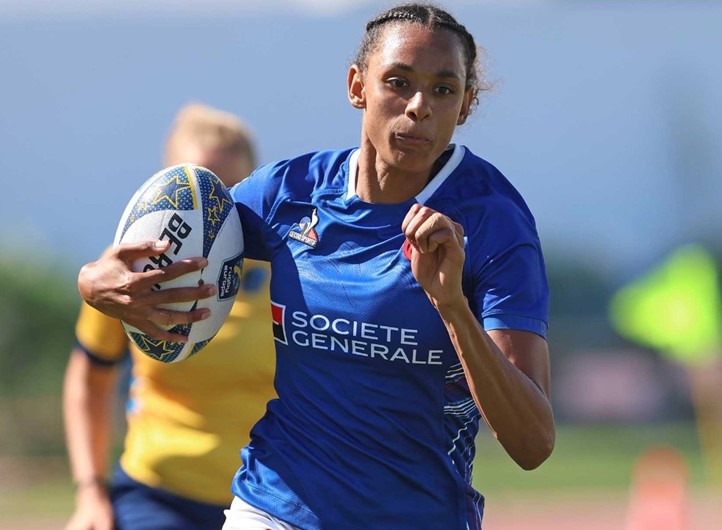 In Pool B, Ireland and Spain ensured they will finish as the top two in this group with formidable performances. Both countries defeated Germany and Sweden comfortably and will now face each other tomorrow at 10:44 CET to determine which side finishes top of the group.
A similar story played out in Pool C, with both France and Great Britain ending the day undefeated which means they will face each other tomorrow in a mouth-watering clash to decide the winner of this pool (kick off time is 11:28am CET).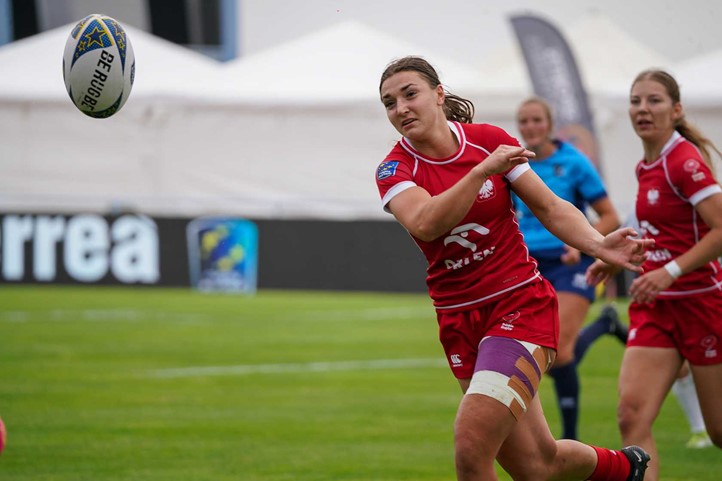 The two other countries in this group, Portugal and Italy, will look to claim their first victory of the weekend when they play at 10:50 tomorrow, in the final group stage match of the Women's competition.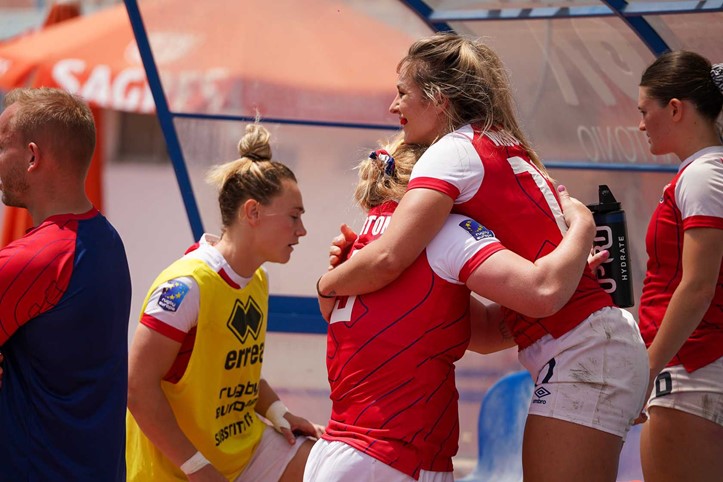 In the Men's side of the competition, there will be plenty to keep the spectators engaged surrounding Pool C. This was expected to be the most competitive group with Ireland, Great Britain and France aiming to win the tournament outright, joined by a strong Belgian side in Pool C.
France coach Nicolas Le Roux had outwardly expressed his desire to use this weekend as a time to develop some younger talent, and so it was surprising to see a second-string French team defeat a fully-fit Great Britain in the first men's match of the day (17-14). Great Britain did hit back in their second match of the day, claiming a 19-7 victory over Belgium in a scrappy performance.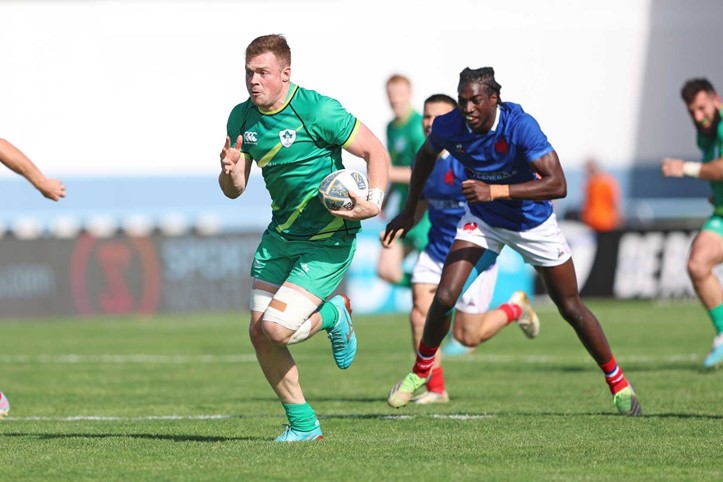 Belgium also made things tough for Ireland, with the latter taking some time to find their form in a 31-7 victory. The men in green defeated France though, and so head into tomorrow with their fate in their own hands, with victory against Great Britain ensuring they top the group.
In Pool A, hosts Portugal had a good first day as they overpowered Lithuania and Czechia, with these two teams winless after day one. Spain matched and aggressive defence with skilful attacking set-plays which led them to two commanding victories over the same opposition. An Iberian Peninsula derby awaits the crowd present on Saturday, which is sure to be an incredibly competitive affair.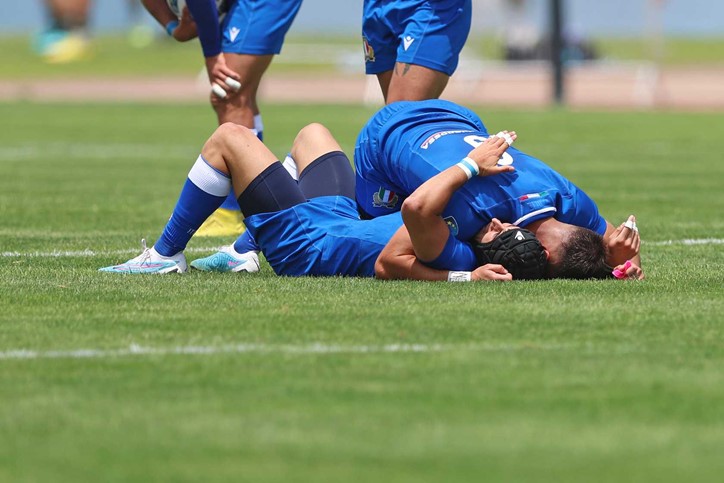 The winners of Pool B will be determined in a similar fashion as Germany and Italy defeated both Georgia and Romania. This means that the winner of their match tomorrow, kicking off at 12:14, will be the side that wins the group.
By Paul Wilkinson
Photos: Travis Prior, Neil Kennedy