Czechia and Israel's men's teams have both had successful seasons to date and now they will meet this coming weekend to see which of them will be playing in the Rugby Europe Trophy next term.
The sides will face off against each other in Říčany in Czechia on Saturday at 2pm local time (noon UTC) in a one-off access play-off match with the winner being promoted.
Czechia have impressed all season, winning the Conference 1 North competition, securing four wins from four to top the standings ahead of Luxembourg, Moldova, Latvia and Hungary.
Israel were pushed all the way to claim the play-off spot as they battled hard to win Conference I South. 
They won three, with one forfeit by Malta, and lost one of four outings and then had to wait until nearest challengers Bulgaria were beaten by Cyprus on May 13 to have their top spot confirmed. Malta and Slovenia were also in that competition.
Czechia will start as favourites with their recent form and have home advantage, they are 35th in the world rankings with Israel 61, but it should be an intriguing contest in this one off 'winner takes all' encounter.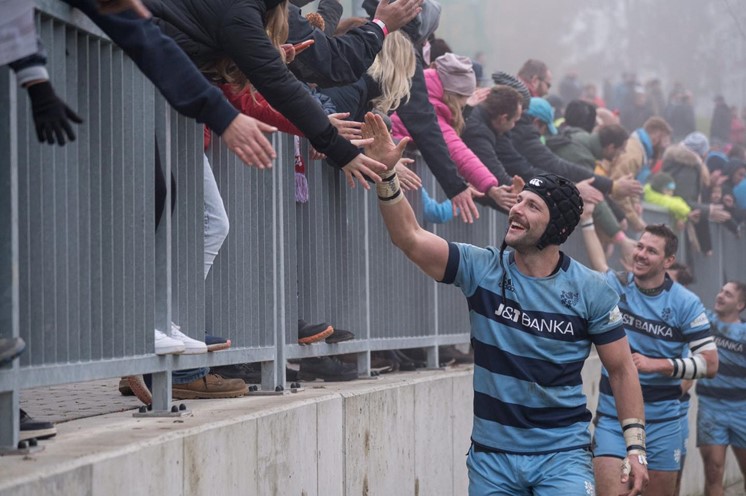 Miroslav Němeček, the Czechia head coach who is in his fourth year with the national team and also coaches the successful Říčany club, said: "The spirit is high in the group. 
"I was little bit worried that the lost game and non-qualification [for the Trophy after defeat] against Sweden [last May] would have a negative impact on the team, but I must say I feel the players are now more motivated than ever before. 
"We have a young, very talented squad able to do amazing stuff, but we still need a little bit of maturity to be able to handle those hard moments in the game. The brightest point is our defence, the defence really shows the character of the team.
"It's always quite challenging to prepare the national team as we do have a few players from abroad that we do not see very often, but the core of the team is from our domestic league and this season we have tried to have training sessions with them as often as possible.
"For us, getting back to the Trophy level would be going back to where we belong. Anything else would be a huge disappointment."
Israel head coach Kevin Musikanth said: "It has always been our goal to try and qualify for the next division in Europe. 
"We are very excited to get the opportunity to be able to play for promotion, it is the first time that Israel has had this chance and it means the world to our team.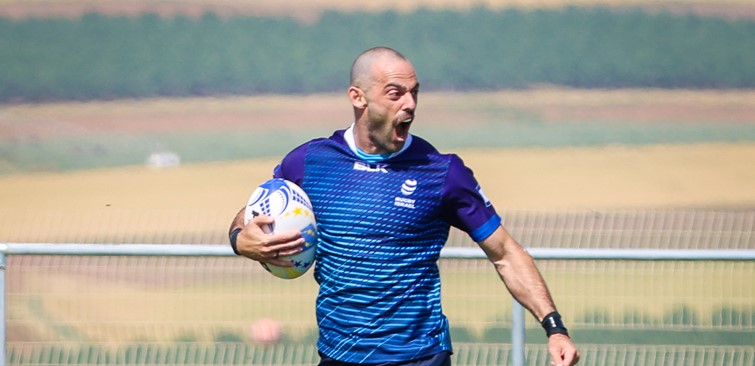 "It would be a very big moment for rugby in our country to get to the Trophy as over the last few years we have been making big strides.
"We have our own professional franchise which is great and now we have managed to win a trophy as a national team. We know that it will be a tough challenge against Czechia as they are a very strong team, but we have an opportunity which is great for us. 
"Success and failure is part of the game, but sincerity and putting the team first goes a long way. We have some amazing people involved in Rugby Israel and shared dreams can become realities. 
"No matter what the result, I am proud of my team that will take to the field on Saturday."
The game will be broadcast on both Rugby Europe TV and on YouTube this weekend.
By Gary Heatly
Photos by Tsahi Reizel and Česká Rugbyová Unie