The first matches in the inaugural Rugby Europe Super Cup season of 2021/22 were played way back in September and after a Conference stage and the semi-finals only two teams remain.
On Saturday afternoon in Lisbon, Portugal at 3pm local time/2pm UTC, Lusitanos from the host country and Georgian outfit Black Lion will battle it out in the final to become the first ever champions of the competition which is set to grow and grow in the coming years.
Lusitanos may start as slight favourites with some given that they are unbeaten in the tournament so far having won six Western Conference games and then a semi-final.

They are also at home and have that advantage, but as anyone who has watched any Rugby Europe events knows, never write off a Georgian team, especially one like the Black Lion who have experience throughout their playing group and have looked good in the Eastern Conference and the semi-final.
It really is shaping up to be a cracker and will be a great showcase for Super Cup rugby and rugby in Europe in general.
Patrice Lagisquet, the Lusitanos head coach, said:  "The Super Cup has been a great addition to the growth of rugby in Portugal because it has allowed us to expose newer and younger players to this level of training and this level of matches.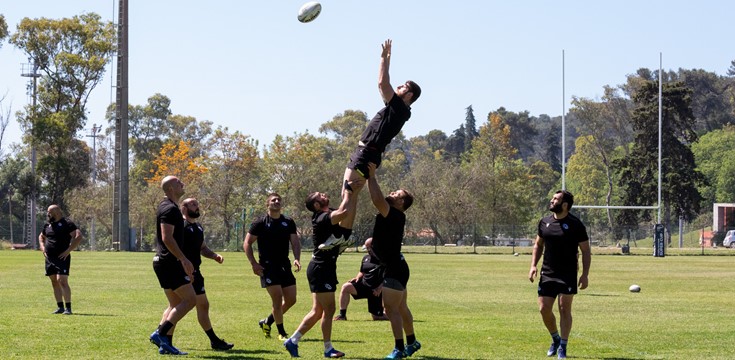 "By playing games in this tournament they have improved and we have also been able to expose some of them to the national squad as a result of that.
"In the Conference we had two very tough games of a good quality against Iberians from Spain and our semi-final was also a tough game.
"Now we are in the final we want to win, but it will not be as simple as that because we are up against Black Lion and they are a very strong team. We are ready for this challenge now."
Levan Maisashvili, the Black Lion head coach, said:  "The Super Cup has given this group of players a good chance to be together a lot more than usual and that has helped us to prepare more players for the Georgian national team squad too.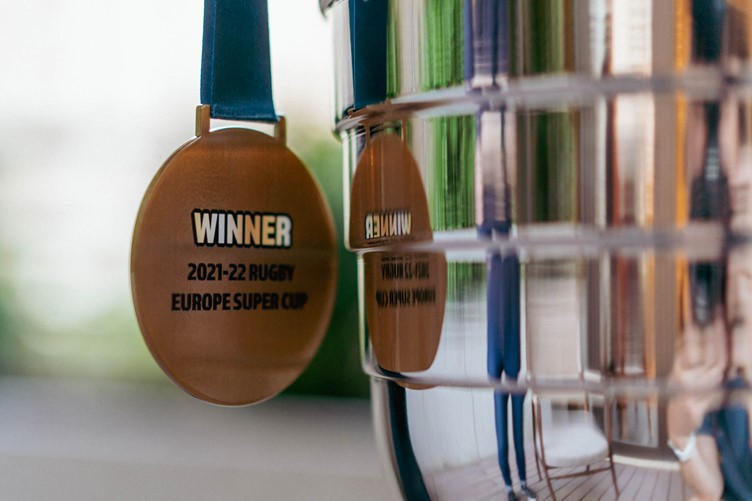 "Having more time together as a group allows you to work on the finer details of things and I think over the last few months the Black Lion group has grown and moved on quite nicely.
"We know that Lusitanos are a good team and they will bring everything to this final. The team who usually win big matches and finals is the one that makes the least mistakes.
"It is going to be a very good game."
By Gary Heatly