Czechia bounced back from their opening defeat to Sweden by defeating Croatia 48-22 in the men's Rugby Europe Trophy at the weekend.
Czechia had gone down 48-37 in Sweden on October 28, but were on home turf on Saturday and made that count as they defeated Croatia 48-22.
 
At the Marketa Stadium in Prague, Vojtech Vomacka, the hooker, scored an early converted try for the home side and when centre Patrik Pavlik went over in the eight minute things got even better for them.
 
That one was converted and so was the third one by centre Samuel Dupuy.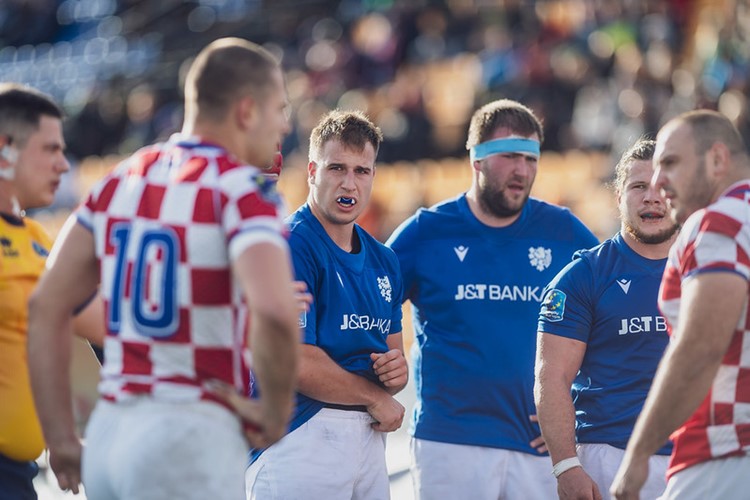 And when captain Dan Hosek, the No.8, burst through for try number four and it was converted by the accurate boot of full-back Martin Cimprich it was 28-0 after just 16 minutes.

A Cimprich penalty made it 31-0 after 22 minutes before Croatia got on the board through a try by stand-off and skipper Nik Jurisic. The same man converted and it was 31-7.
 
A try from winger Krystof Kohout made it 36-7 to Czechia at half-time.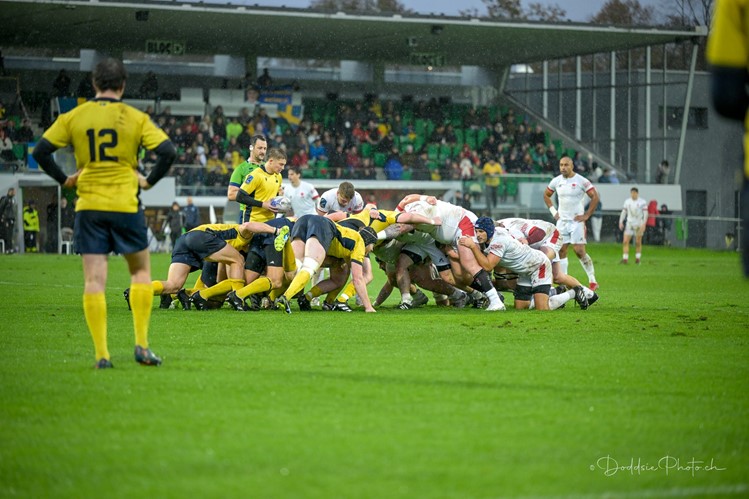 After a five pointer was added by winger Adam Koblic early in the second period, the next try did not come until the 64th minute when Kohout scored his second try.
 
The conversion made it 48-7 and then Croatia No.8 Ivo Peric was yellow carded for a high tackle.
 
Fair play to Croatia, in the latter stages they had a bit of a rally and replacement Marin Vlajcevic, scrum-half Niko Vranesevic and Jurisic all scored unconverted tries as it ended 48-22.
 
Czechia are top of the fledgling Trophy table on five points and it is Lithuania who are second after they won their opener on Saturday.
 
They returned home with four points from their trip to thr Makarska City Stadium in Croatia to play Ukraine, picking up four points from a 32-14 triumph.
 
Switzerland are also on four points and are third on points difference after they won their first game 23-12 versus Sweden in the Stade Municipal in Yverdon-les-Bains.
 
There were two Saturday matches in the men's Conference.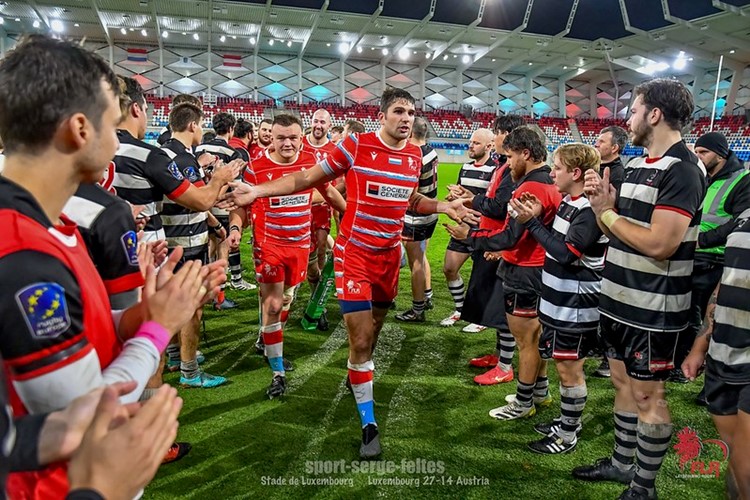 Luxembourg are leading Pool B after a 27-14 win over Austria in the Stade de Luxembourg while Malta are top of Pool D after they edged past Cyprus 22-17.
 
The Malta-Cyprus clash was played in the Tony Bezzina Football Stadium in Paola.

By Gary Heatly
Photos: Serge Feltes, Neil Dodd, Martin Flousek