Reigning champions Black Lion from Georgia and Tel-Aviv Heat from Israel made it two bonus points wins from two respectively in Pool A of the Rugby Europe Super Cup at the weekend and it means they are safely through to the semi-finals.
Three sides from Pool A will be in the last eight and Black Lion made sure of their spot with a group game still to spare thanks to a 22-0 away win in Portugal against Lusitanos on Saturday.
In the Car Jamor Stadium in Lisbon, the Black Lion led 10-0 at half-time thanks to unconverted tries from hooker Irakli Kvatadze and winger Otari Lashkhi.
After the break, Tengiz Peranidze's try from scrum-half was converted by stand-off Luke Matkava and then back-row Luka Ivanishvili bagged an unconverted effort to finish things off.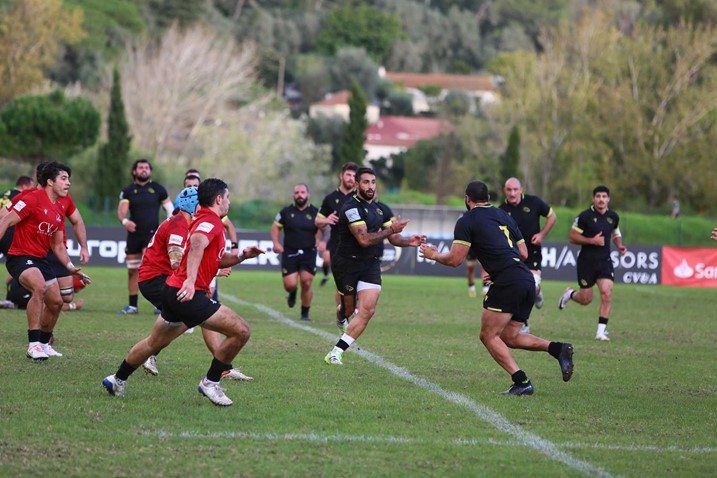 Black Lion head coach Levan Maisashvili said:  "The boys played very well.
"We gave some younger players an opportunity and they stepped up, we are getting better game on game and played very well."
Tomás Appleton, the Lusitanos skipper, said:  "We missed a lot of chances, our set piece and defence wasn't as good as they could have been.
"We didn't hold onto the ball when we were in the Black Lion 22 and we will look to get better in our next match."
On Sunday at the Stadium Pepe Rojo in Valladolid, the Heat defeated hosts Castilla Y Leon Iberians 38-20.
Skipper Prince Gaoseb, fellow back-rower Semi Kunatani (2), winger Xolisa Guma, scrum-half Niall Sanders and second-row man Muhaua Katjijeko were the Heat try scorers on the road with Jordan Chiat converting four of them.
For Iberians, captain Pablo Rascon, winger Xabier Martin and hooker Vincente Del Hoyo scored tries with stand-off Santiago Ortego kicking five points.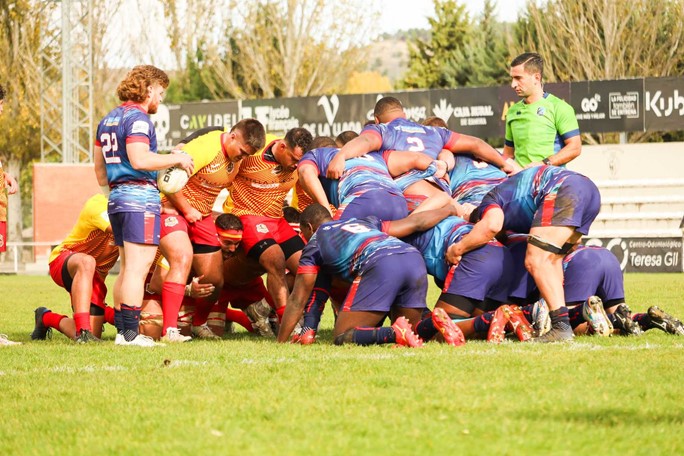 Kevin Musikanth, the Heat head coach, said:  "The match was a lot closer than the scoreline suggests.
"Credit to Iberians they gave us a real fight given they had a number of young players involved. The experience we have helped us along with cool heads."
Brad Linklater, part of the Iberians coaching team, said:  "That was exactly what we expected, they had a big pack and they really took it to us.
"I was proud of the boys, there are a lot of positive things we can take from this game."
It all means this coming Sunday's match between Iberians and Lusitanos is key to see who will earn the third semi-final spot from Pool A.
Pool B has just one side going through to the semis and the Brussels Devils-Romanian Wolves om Saturday coming is the decider.
That is because they are both sitting on 10 points just now after weekend wins, the Wolves just ahead on points difference right now.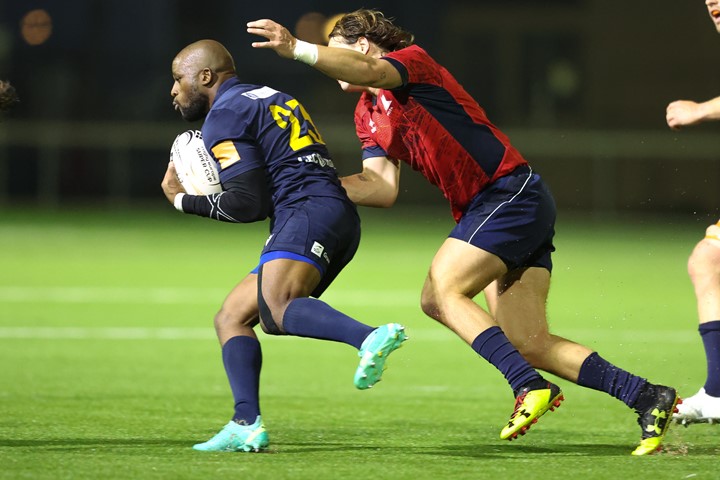 On Friday, the Wolves won 31-5 away to Delta in the Netherlands with winning skipper Jacob Immelman saying:  "Thanks to Delta for a tough match, we really had to work hard to get the victory.
"It was a good test for us and we have to maintain the energy heading into the last group game. We want to build on what we have done well here and also work on the things that weren't so good."
On Saturday, the Devils were in Czechia and they put in a polished performance to defeat the Bohemia Rugby Warriors 43-10.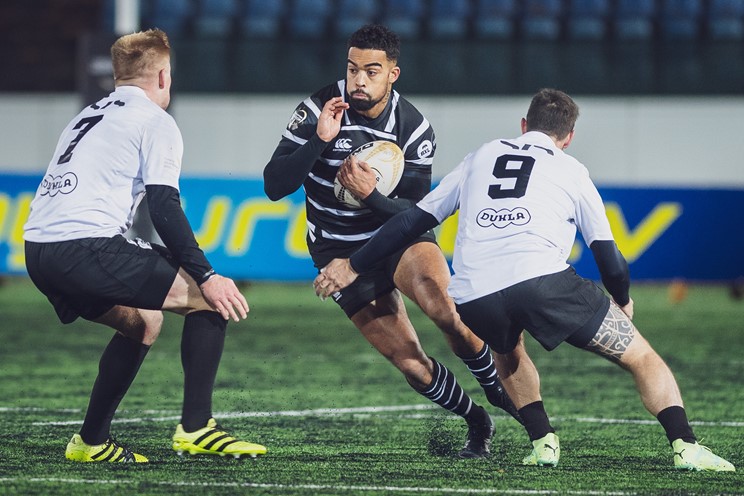 Robin Vermeersch, the Devils captain, said:  "We are very happy, the boys have shown up now for two weeks in a row and now we want to go on and top the group."
"The Wolves are a good side, but we are developing and have some momentum going into that game."