We were treated to a fantastic, vibrant first leg of the 2023 Rugby Europe Sevens Championship Series, as every team looked to peak at the Algarve 7s!
After reviewing more than 30 matches, it is time to pick a few of the standouts in the Men's First Leg.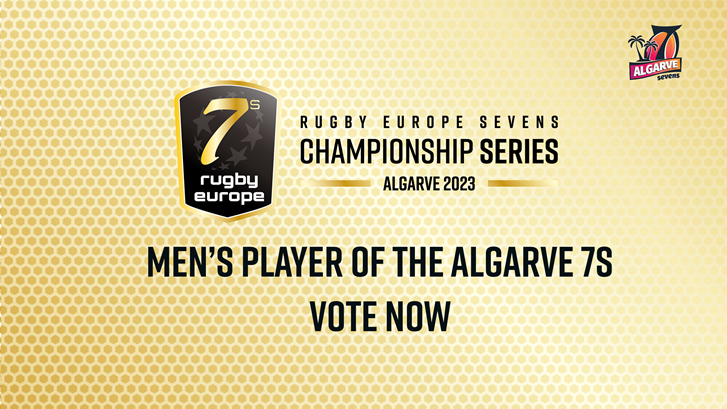 Some stats from the First Leg of the 2023:
Giorgi Jobava and Jamie Adamson finished both with six tries each, followed by other five who also grabbed a handful of tries.
1194 points scored, with 960 of those coming from 192 tries.
Zero red cards and no penalty tries were given.
Giorgi Jobava (Georgia)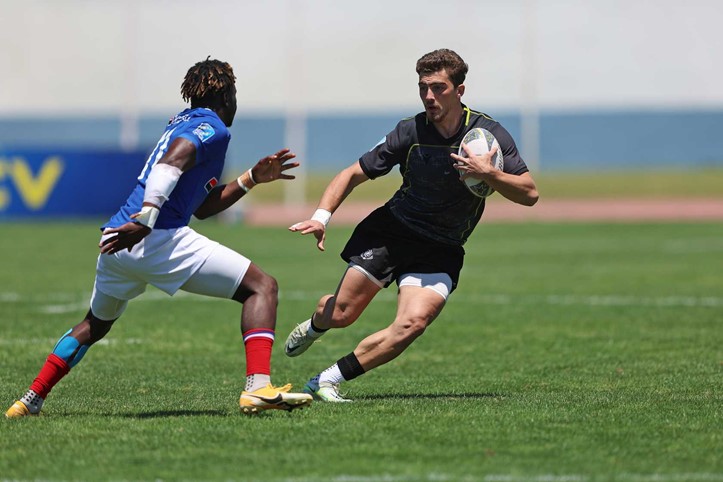 A Georgian new star was unearthed this weekend who goes by the name is Giorgi Jobava! A talent with tremendous skill, the Georgian back is like a wizard in sports boots, eluding one tackler after another, as he did in this first leg of the Sevens Championship Series 2023! Six tries, more than ten clean breaks, and a superb try scoring skills helped Georgia land a silver medal at the first leg.
Jordan Conroy (Ireland)
When we said that Jordan Conroy is one of the currently best 7s players in the World, we meant it and the Irish superstar proved once again why why he is held in such high regard. More than creating or scoring tries is his resilience, and power that he delivers to his side, as we saw in Vila Real de Santo António. The golden standard is Jordan Conroy, and we love it.
Manuel Marta (Portugal)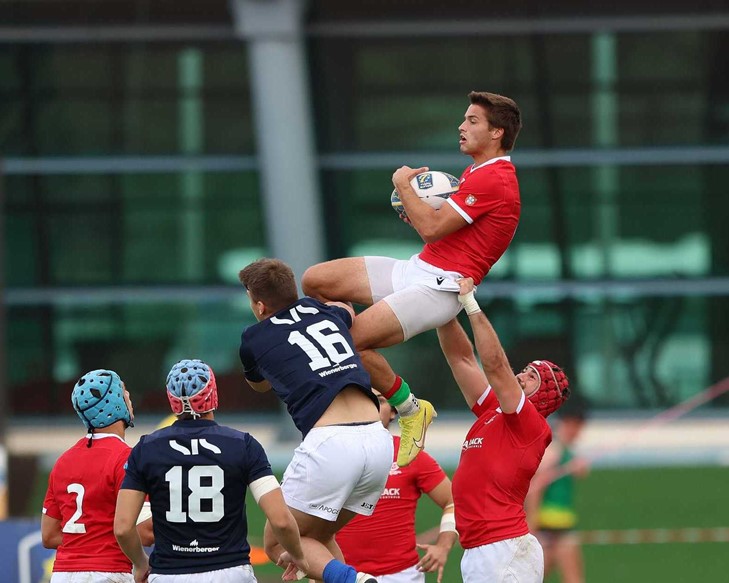 His brother is making a name for himself in the XV-a-side, but Manuel Marta is also trying to reach a higher level of excellence, and his 51 points in the first leg of the Rugby Europe Sevens Championship Series were key to Portugal's fifth place finish. The slick back pushed through and created some of Portugal's best opportunities, scoring five tries over the weekend.
Pol Pla (Spain)
Pol Pla, is considered one of the 7s legends on the Rugby Europe scene, and in the Algarve the Spanish speedster showed why. The mesmerising speed, the ferocious focus, and the ability to turn a loose ball into something special was some of the highlights the 30-year-old brought to Vila Real de Santo António, and we hope to see him in Krakow and Hamburg blazing down the wing!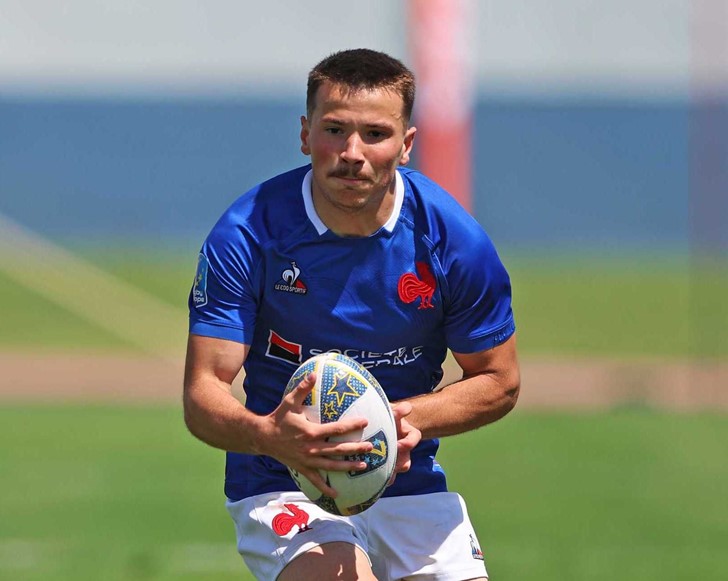 Alexis Levron (France)
Alexis Levron the special French unit will just… disappear if you give him an opportunity! He was instrumental as France landed a bronze medal, playing as of the playmakers in his team, drawing set-pieces and good offensive moves, which resulted in at least seven tries for Les Bleus.
Ben Ellermann(Germany)
Of all the players that were in the Algarve 7s, Ben Ellermann was a real stand-out with his physicality, to see off tacklers and working tirelessly for Germany. He will be essential for Germany's Olympic hopes.
Jamie Adamson (Great Britain)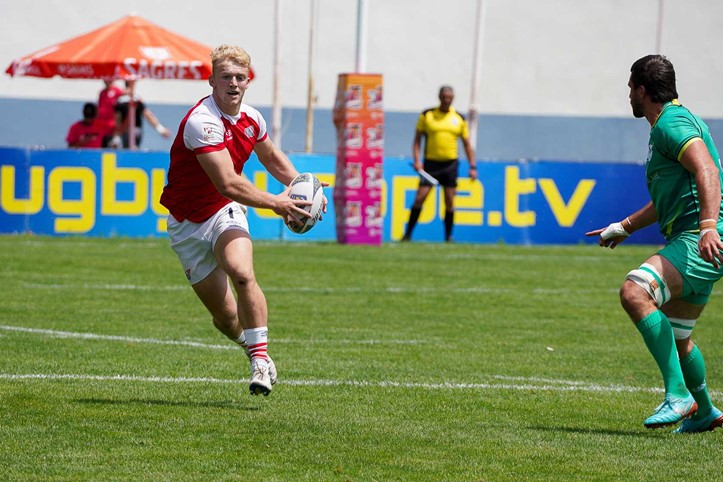 Six tries, four assists, almost ten clean breaks, putting on a show that were in the stands was Jamie Adamson's impressive stats from the weekend. The British player was class and helped team Great Britain finish to finish in 4th place.
By Francisco Isaac
Photos: Travis Prior, Neil Kennedy