In the Rugby Europe Championship 2021, Russia won just two of their five matches meaning that they have an uphill task on their hands this year to qualify for Rugby World Cup 2023.
With two countries going through automatically to the showpiece event in France next year after the completion of the Rugby Europe Championship 2022 and one going to a final qualification tournament, there is still hope for Russia yet.
That top three is decided by putting the points together from the Championship in 2021 and 2022, so they know they have to get off to a good start this time around to add to the nine points they accrued last year from victories over Romania and the Netherlands.
The Russians were at the Rugby World Cup 2019 in Japan and over the winter new head coach Dick Muir, from South Africa and with a good playing and coaching pedigree, was installed.
Back-row Vitaly Zhivatov, who turns 30 on February 13 and captained the side against the Netherlands back in November, was in Japan three years ago - and wants a taste of the big time again. 
"Last year was difficult year for all of the teams in the Championship with some games delayed while some teams went through Covid concerns and overall the results were not good for us because our main goal is qualification for Rugby World Cup 2023," the man with 16 caps to his name said.
"We are still in the race, but our position could be better. We still have belief that we can make it to the World Cup, but we know that it is going to be difficult."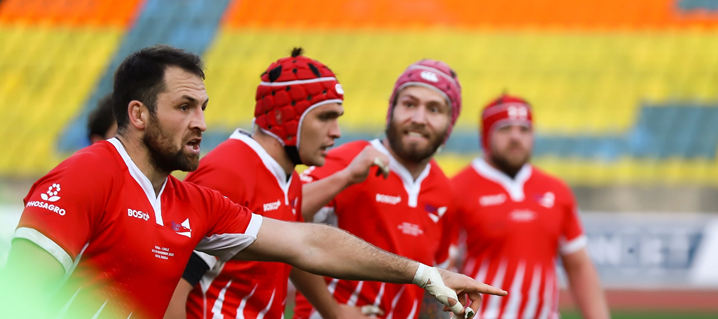 First up on February 5 (2.30pm local, 12.30pm UTC) for Russia is a trip to Bucharest to play against Romania who finished second behind Georgia last year.
Last March the Russians just managed to come out on top 18-13 in Sochi and Zhivatov said:  "Romania are a strong side and we are preparing for a physical game. For us, this game is very important to get the year of to a good start and for them the game quite important as well, so it should be a good one.
Last year we won against them, but we should to remember that we are going to be playing away and that will make it more difficult.
"We are then at home the next week [against Spain in Sochi on February 12] and for each team in the tournament it is very important to play well - and specially win - in front of your own supporters and the mentality has to be right for those games."
Heading into the Championship, the Russian men can take heart from their women finishing as runners-up to the USA at the Malaga Sevens on the World Series circuit in Spain last weekend.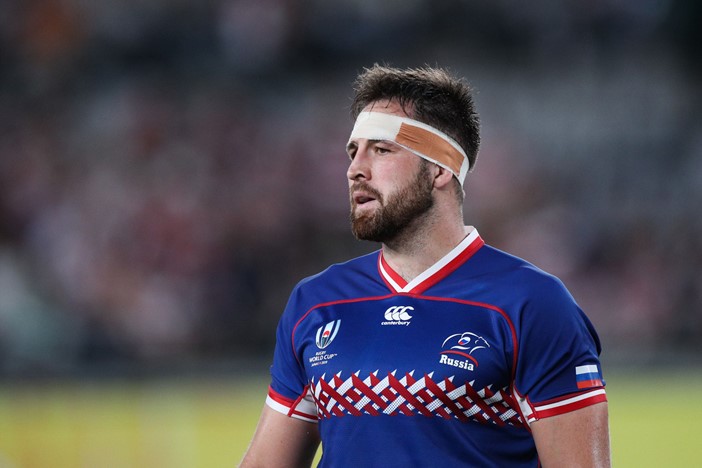 "We are very happy for the woman's team because we all do the same job for our country and want to win and currently they are playing well on the World Series," Zhivatov states.
Back in the day Zhivatov grew up at small town and tried a number of sports, but when he was 14 his family moved to Moscow and from that time he started to "play and love rugby".
"This year I just hope that all the teams in the Championship can play all of their games on the scheduled dates and, as a Russian team, we can put together a good run," he concludes.
On the same day as Romania-Russia on February 5, Spain host the Netherlands and then, on February 6, reigning champions Georgia host Portugal.
The full calendar can be found here and you can watch all the fixtures live on rugbyeurope.tv 
By Gary Heatly
Images: Russia Rugby