Tel-Aviv Heat defeat Black Lion in a cracker Batumi, Iberians and Brussels Devils also secure Super Cup wins
There was a brilliant Rugby Europe Eastern Conference clash between Tel-Aviv Heat and Black Lion on Sunday, the team from Israel eventually coming out on top.
The match, which ended 24-18, got off to a flying start in the Shlomo Bituach Stadium in Petah Tikva with tries for both sides in the opening five minutes.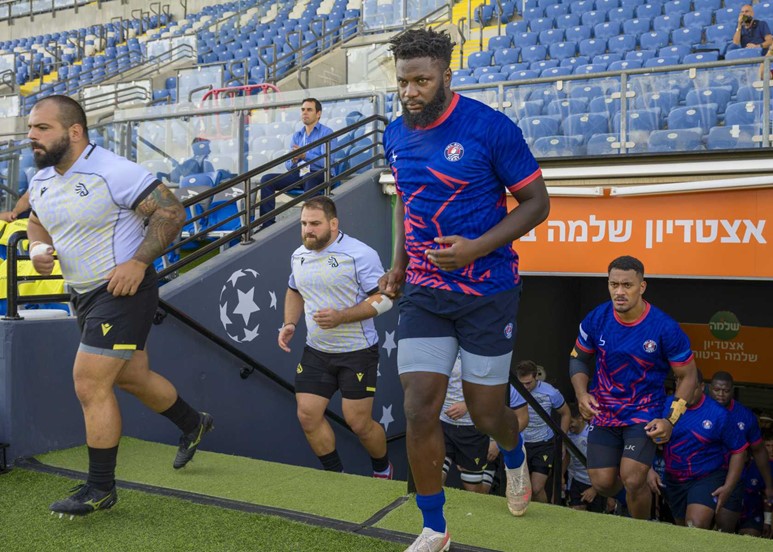 Hooker Dameon Venter scored a converted effort for the Heat and then centre Demur Tapladze went over for a five pointer for Black Lion from Georgia.
In the 11th minute Giorgi Babunashvili kicked a penalty to make it 8-7 to the visitors before Jordan Chait responded in kind for the hosts.
When the Heat had a man in the sin bin, Black Lion took advantage with a try through Mikheil Gachechiladze. It was converted before, still with 14 men, Chait kicked a brilliant drop goal for the Heat just after the half hour mark.
Black Lion led 15-13 at the break, but a Chait penalty put the Heat up by a point in the 45th minute.
Babunashvili's penalty made it 18-16 in this end-to-end clash, but in the last half hour it was all about the Heat.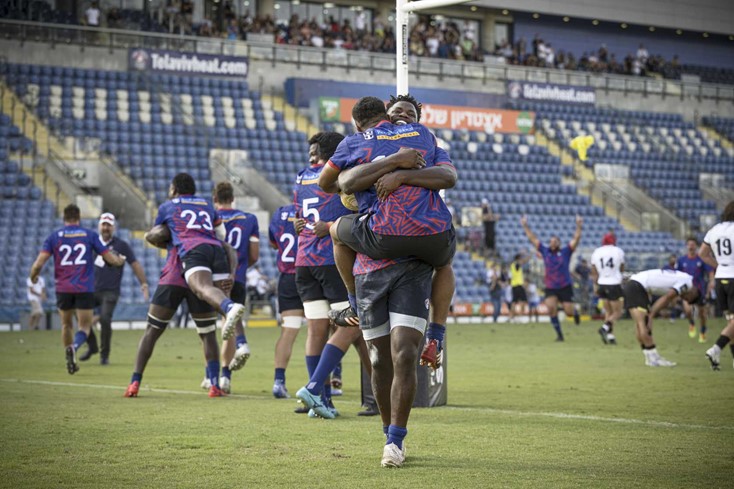 Chait's penalty was added to by a converted try by full-back Sebastiaan Job as they made sure of a famous triumph.
Their head coach Kevin Musikanth said:  "The guys have come together well as a group, wins are always built on good defence and the guys certainly defended well. We deserved this victory."
On Saturday in the same Conference Batumi got their second win of the campaign, defeating Romanian Wolves 23-3.
Back-row Guram Shengelia gave the Georgians the lead with an unconverted try and, just before the half hour mark, hooker Beka Mamrikishvili dived over in the corner to make it 10-0.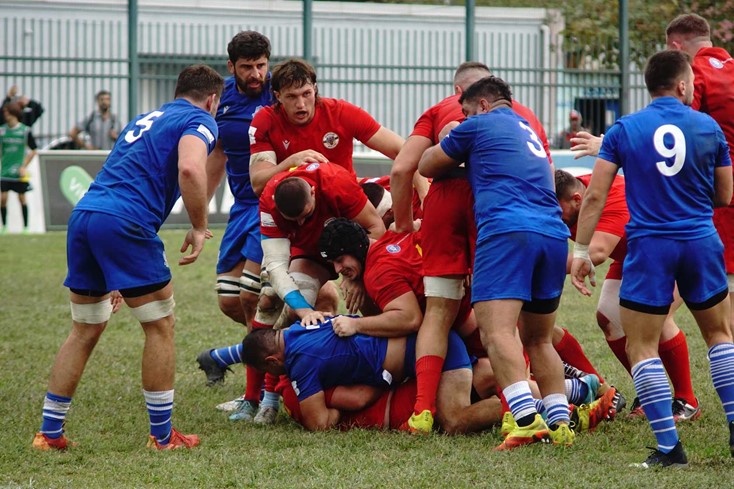 That one was converted by stand-off Revazi Jintchvelashvili and he kicked a penalty just after half-time to make it 15-0.
Scrum-half Alin Conache kicked a penalty for the Wolves, but in the last 20 minutes Batumi scored eight more points.
Jintchvelashvili kicked a penalty and then Anzor Sichinava, the winger, scored a five pointer.
After four Eastern Conference games, Black Lion are top on 13 points, the Heat are second on 10, Batumi are third on nine and the Wolves are fourth on five.
On the same day as the Batumi game there were two clashes in the Western Conference.
Firstly, Iberians travelled from Spain to Portugal and managed to defeat Lusitanos 17-12.
In Lisbon, Silvio Casteglioni, the Iberians captain, scored a very early unconverted try.
The visitors then had a man yellow carded and home full-back Nuno Guedes took advantage with a converted try.
Back to 15 men, Iberians scored a try through their forwards in the 20th minute, hooker Pablo Miejimolle going over. It was converted.

A great run by Guedes then set-up winger Jose Santos for a five pointer for Lusitanos and things were level at 12-12 going into half-time.
There were only five points in the second half, an unconverted try by Iberians No.8 Siosiua Moala around the hour mark giving them a very important win.
And, later on Saturday evening, the Brussels Devils got their first win of 2022/23 in emphatic style by seeing of Delta from the Netherlands 48-21.
It was actually Delta who went ahead early after a converted try by Toon Van Spaandonk.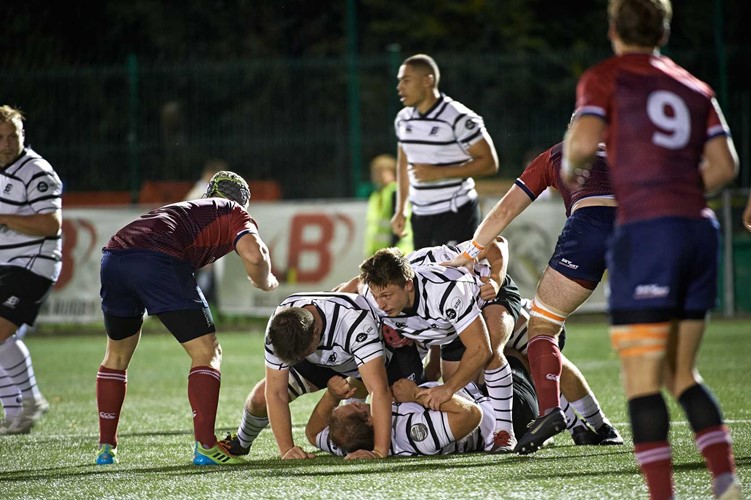 The first Devils try in Belgium came in the 10th minute through winger Romain Ziani and by half-time they had built up a 17-7 lead.
The hosts scored 31 points after the break to Delta's 14, the icing on the cake coming through the final try in the 75th minute by winger Hugo Ruelle which completed his hat-trick.
The visitors scored a third try right at the death to show their battling qualities.
After four Western Conference games, Lusitanos lead, but with second placed Iberians on 14 points too, it is tight. The Devils are third on six points and the Delta are fourth on five points.