The women's Rugby Europe Championship gets underway this weekend while the men's competition continues.
The first game on Saturday comes in the men's competition when, at 11.45am local time (10.45am UTC), Poland host Portugal in the Narodowy Stadion in Gdynia.

Last week in Pool B, Portugal secured a 54-17 bonus point win over Belgium in Lisbon while Poland lost out 67-27 to Romania in Bucharest.

Poland head coach Christian Hitt and his players took heart from scoring 27 points away from home against a side building up to the World Cup though and, on home soil, they will look to cause an upset against another team who are off to the showpiece event in France later this year.

Hitt said: "We know that Portugal are going to offer a different threat compared to Romania, but as I've said before the guys really enjoyed the opportunity to play at this level last week and challenged themselves individually and collectively.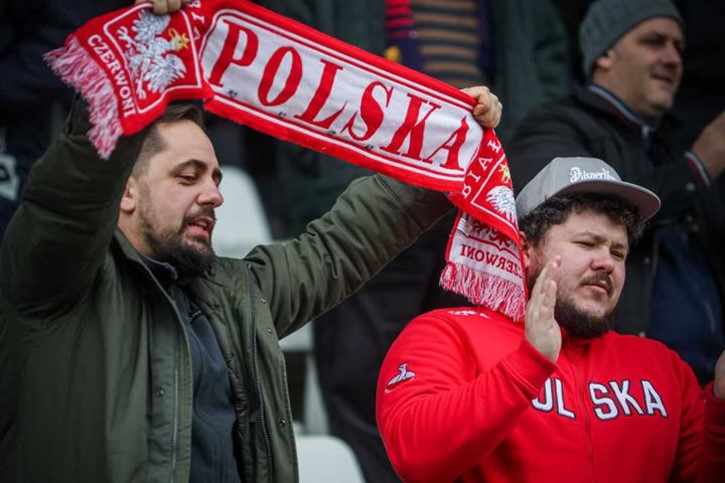 "The thing for us is to keep moving forward as a squad and building confidence to be able to compete.

"And looking back on the first game we created some really good opportunities, we just didn't identify them in time and that's the challenge for us at this level of competition.

"We want to show people that we belong here."

The second game on Saturday is in men's Pool A and sees Netherlands host Georgia at 1.15pm local time (12.15pm UTC).

After a convincing 75-12 bonus point win versus Germany in Tbilisi in week one, Georgia will start as favourites at the National Rugby Center in Amsterdam.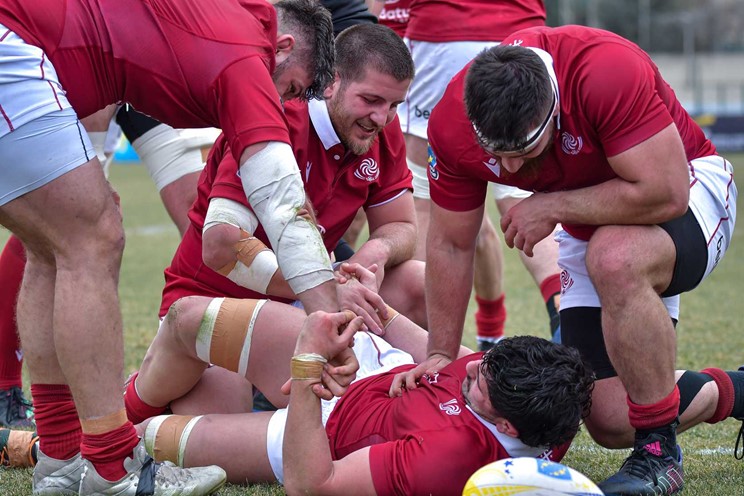 However, like Poland, Netherlands troubled a strong team last week - in their case Spain before losing 28-20 in Madrid - and will have taken positives from that.

Netherlands head coach Lyn Jones said: "Following a six-day turnaround from the Spain match, everyone in the Netherlands rugby fraternity is excited about the visit of Georgia to Amsterdam this weekend.

"There's no need to mention the impressive record they have in this competition or the fact they had excellent victories over Tier One nations in 2022, we have huge challenge in front of us and have our eyes wide open.

"If we want to succeed at this level we need to perform consistently."

Levan Maisashvili, the Georgia head coach, said: "The Netherlands are a much better team than they were in previous years and we saw it in the game against Spain.



"They were strengthened by players of South African and New Zealand origin and it is undeniable that the Netherlands is a better team than Germany.

"We had a short week to prepare and only managed to hold two training sessions, and, after the first game, there is a rotation in the line-up. We plan to give a chance to as many players as possible. Overall, everything is going according to plan and I hope we will play an even better game than against Germany."

That match is followed by Netherlands versus Sweden at the same venue at 4pm local time (3pm UTC) to open the women's competition which also includes favourites Spain.

It will be an emotional day for Netherlands players, staff and supporters as they remember internationalist Inge van der Velden who passed away recently aged 30.

Sweden will be looking to keep building on a positive 2022 in the Trophy event.

The Stade Nelson Mandela in Brussels is the venue for the final match of Saturday's busy schedule.

At 6.30pm local time (5.30pm UTC) Belgium take on Romania in Pool B of the men's competition.

As mentioned, they had a big loss and a big win respectively in week one, but Belgium head coach Mike Ford saw plenty of promise from his charges.

Eugen Apjok, the head coach of Romania, said: "This week we have worked on improving game relationships and some aspects of the game which did not work as we wanted in the first match.

"It has been a good week of preparation with a lot of energy and enthusiasm from the players. We need continuity in everything we do and players react well to details and understanding the game system.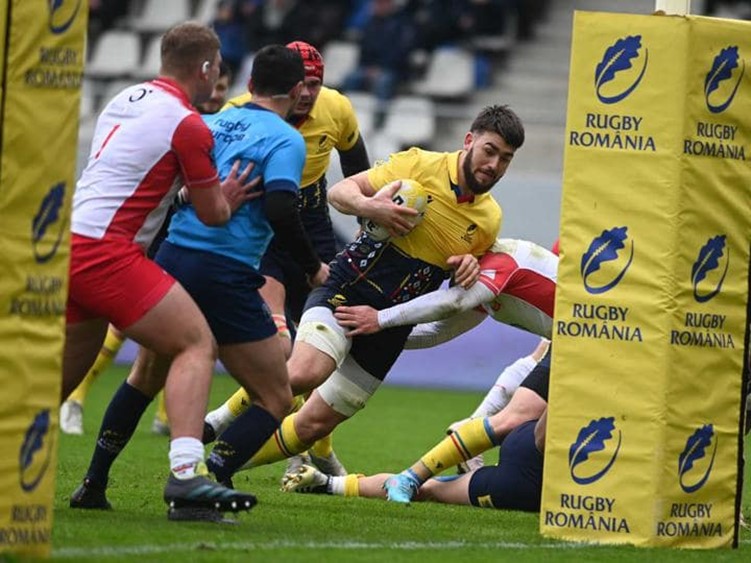 "We expect a difficult game on Saturday with Belgium, we'll be playing on a synthetic pitch with a team that has grown its level and they have also a new staff.

"We are looking forward to the game and we'll try to put our best performance out on the pitch."

Sunday's only game is in the men's event and sees Germany host Spain in Pool A in the Fritz-Grunebaum-Sportpark in Heidelberg.

It kicks off at 2.30pm local time (1.30pm UTC) and Germany are looking forward to being on home turf after a tough trip to Georgia.

After failing to get a bonus point in week one, Spain head coach Santi Santos said: "We are very focused on continuing to improve our attacking play.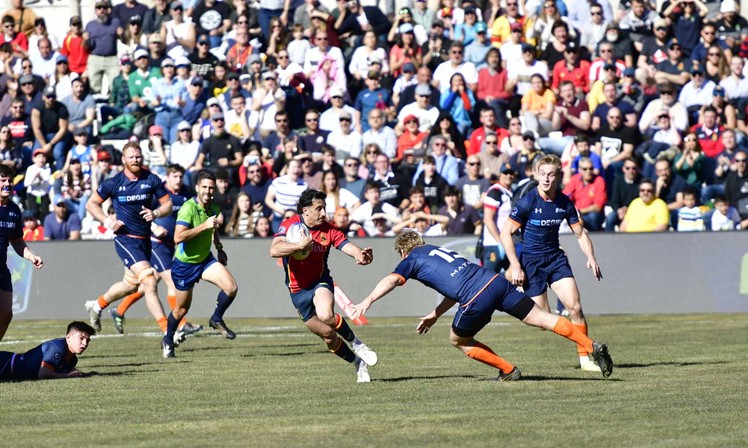 "Against the Netherlands there were a lot of very interesting things and we created a lot of chances, but we lacked being efficient in the execution of those opportunities.

"We had more than 10 breaks, and we were in the attacking area several times, but we were only able to score three tries.

"If we want to have a chance of winning the Rugby Europe Championship we have to be much more lethal, we have to take every opportunity to score. We lacked 'punch' and we have to improve that for this match against Germany.

"The team is very good and we have a great working atmosphere. There is a lot of talent, but, at the same time, we all know that we have to work hard to reach our best level.

"The senior players have taken on their role and are helping the group to grow. The young players are showing a lot of enthusiasm and a lot of desire to learn and improve day by day."

Broadcast partners will include Sportall (France), Imedi and Rugby TV (Georgia), TVP (Poland), Sport TV (Portugal), Teledeporte and RTVE Play (Spain), Ziggo (The Netherlands) for Men's REC games and FloRugby (North America) for Men's and Women's REC games.