It is a big day on Saturday as Ukraine's men's team play their first match since October 2021.
Last season, Ukraine began their Rugby Europe Trophy campaign with a tight 27-24 defeat at home in Lviv to Poland.

That was on October 9 before they went to Šiauliai in Lithuania on October 23 and recorded an excellent 39-37 triumph.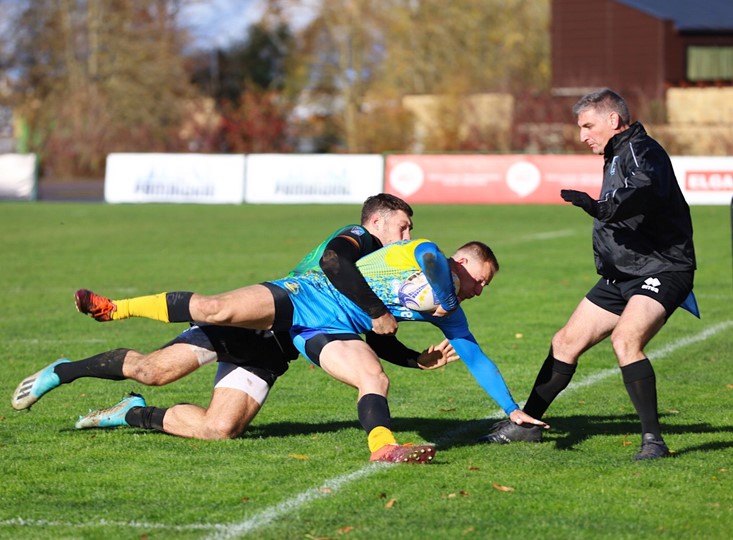 With conflict in their country ramping up in early 2022, the remaining matches against Belgium, Germany and Switzerland were not played and the opponents were given 28-0 wins.

Fast forward a few months though and thanks to the hard work of many involved withing rugby in Ukraine, the men's team are back and, as the Trophy for 2022/23 gets underway this weekend, they are in Zagreb to play Croatia at 2.15pm local time (12.15pm UTC) on Saturday.

Everyone involved with Rugby Europe - and the wider global game - is delighted to see Ukraine men's team active in competition once again.

With Germany, Poland and Belgium having gone up to join the expanded Championship event, this year's Trophy features Lithuania, Sweden and Switzerland alongside the two aforementioned countries.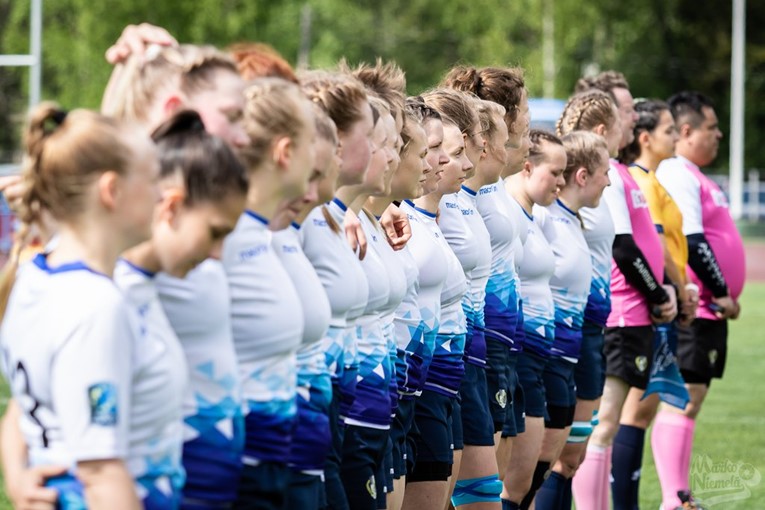 The other countries will get their respective campaigns underway later this month and into November.

The women's Trophy also gets going for 2022/23 on Saturday when Finland take on Germany in Helsinki 12pm local time (9am UTC).

Later in the same day Belgium open up against Portugal in the Nelson Mandela Stadium in Brussels. That one is at 12.30pm local time (10.30 UTC).
Belgium coach, Frederic Cocqu, said, "The objectives are to solidify our young group in a competition that allows us to have opponents within our reach. This will therefore involve a significant investment but above all a rich experience that will only enrich their rugby skills.

Each match is and will be approached with the aim of providing quality rugby while learning in the context of international matches. The objective of the matches will be to win the game."

Czechia are the other country in this tournament and they will get their campaign underway next month.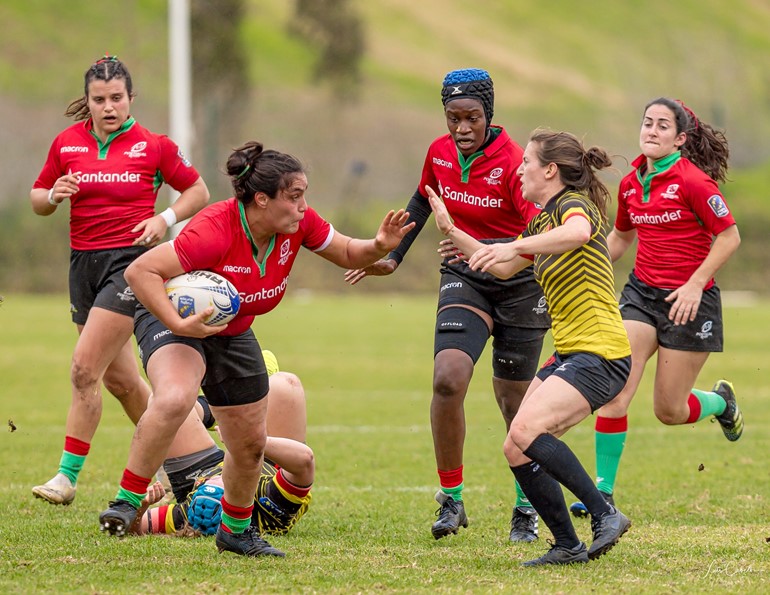 Back to men's rugby and there are two other internationals being played on Saturday.

In Conference 2 North, Finland began things for the campaign with a 31-6 triumph over Denmark last weekend and will aim to add to their five points when they host Norway.

This will be Norway's first game in the competition and it takes place in Helsinki at 2pm local time (11am UTC).

And in Conference 1 South, Slovenia and Malta will both be looking to bounce back from opening losses.

They meet in the Oval Stadium in Ljubljana at 3pm local time (1pm UTC).
By Gary Heatly
Pictures: Luis Cabelo, Miguel Carmo